Jason Ng of Times Realty Talks on Life as a Realtor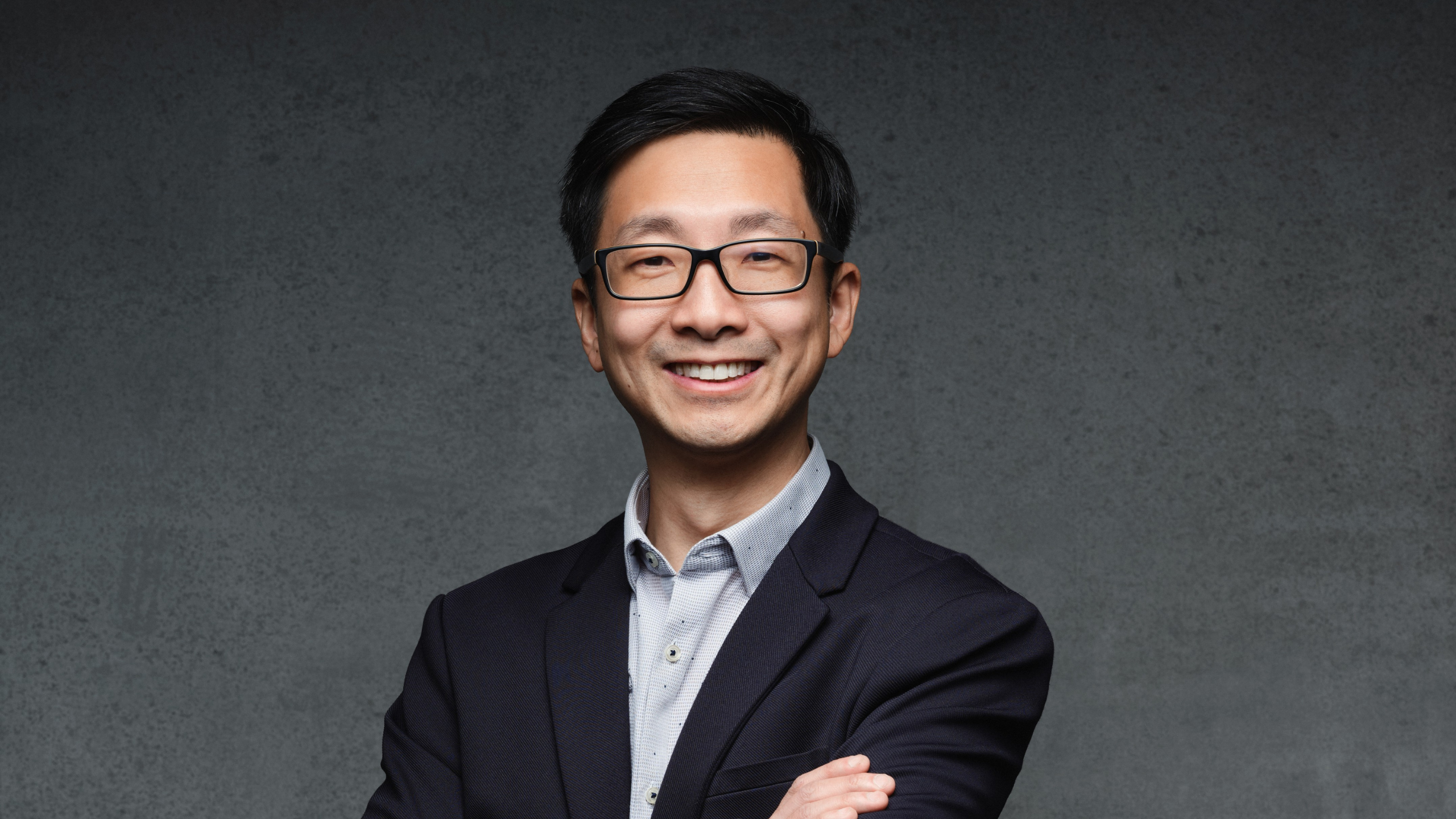 Running a premier real estate business in Vancouver, Canada is no easy task. Both growing the business successfully and continuing to run the business are tasks that aren't easy to accomplish.
Regardless, Jason Ng of Times Realty has proven that it's possible to start a successful real estate business and build a family legacy around it too.
Jason Ng's family immigrated from Hong Kong to Canada in 1988 and built their real estate business in Vancouver shortly afterwards. Ng benefited by being able to watch his parents in his teen years. He saw real estate transactions from start to finish, helped throughout the process and drove his parents to meetings with clients.
When we asked Jason Ng what life as a realtor in Canada was like, he said that it's all about reputation and building relationships with customers. Luckily, Ng was able to build on his family reputation and history in Vancouver to continue growing his client base and making deals in the city.
"My sister and I began helping our parents from the beginning. When I got my driver's license, I drove my parents when they were showing properties to clients."
Ng says he's grateful for the experience to help his parents from an early age because he was able to learn about the language used in real estate, watch how his parents cared for clients and how relationships were built in the real estate industry.
According to Jason Ng, many people think about properties when they think of real estate, but the thing that comes first is the people. When you help a client with the purchase of a home, you are helping them with one of the most important decisions of their lives. That's why it's important to understand their needs, likes and dislikes and goals for the future.
Beyond just being great at relationships, Ng says that it's important to have social intelligence and remember what your clients like. You have to treat the decisions you make for your clients as if they were decisions you are making for yourself.
"You need to think about what you would want to do if you were in your client's shoes," says Ng.
Jason Ng has been part of his dad's open houses for the past three decades, and he has learned that commitment and sincerity are some of the most important traits of a successful realtor.
"It doesn't matter whether I am helping a new client or my own personal friends, and it doesn't matter if they are buying or selling. I treat the job as if I am doing it for myself and my own family," says Ng.
"We are part of the client's journey," says Jason Ng.
Ng says he and his family have kept in touch with clients for years, and that's why it's so important to build strong relationships. The clients that you have today may become your friends forever, and from that, you can derive life satisfaction – and referrals!
Every buyer has their own unique priorities and part of the life of a realtor is understanding the lives of others and helping them accomplish the lifestyles they want.
To learn more about Jason Ng at Times Realty, you can visit the Jason Ng Times Realty website.
Media Contact
Company Name: Times Realty
Contact Person: Media Department
Email: Send Email
Country: Canada
Website: http://www.times-realty.ca/