Joseph Arujo: Meet Influencer, TikToker, and Social Media Star Disrupting the Internet
The talented content creator and fast-rising online celebrity, Joseph Arujo, continues to push boundaries across social media as he exerts his vivacious personality on the internet.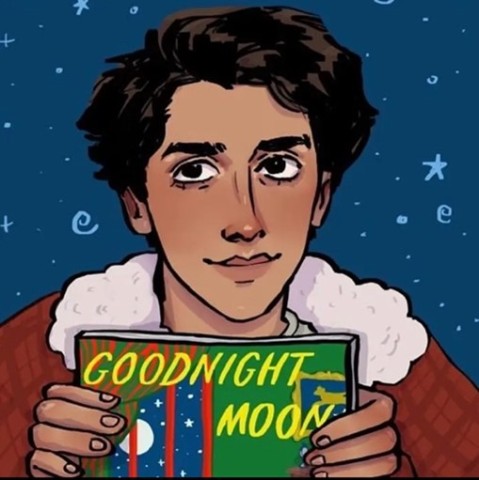 Name: Joseph Arujo | Hometown: Los Angeles, CA | Birthday: November22 | Zodiac Sign: Scorpio
Joseph Arujo is a Los Angeles native who began regularly posting on social media in 2019. He initially created comedic sketches that garnered millions of views across platforms, but once the COVID-19 pandemic struck, Joseph strategically adjusted his content to make a lasting positive impact on his community. After noticing how more and more kids were developing anxiety and depression from being locked indoors, he knew something needed to be done to alleviate the pandemic's mental toll on society. Joseph was able to take his mental health advocacy to the next level by creating meaningful videos and live streams to engage with juveniles battling mental health-related issues.
"I want to use my influence as a way to uplift Gen-Z and empower the youth to express themselves… and most importantly, be themselves," said Joseph Arujo. "I've always been a mental health advocate and plan to do everything in my power to make a positive impact on the next generation of social media users."
The digital content creation industry has evolved over the years, growing to become a multi-billion-dollar market featuring thousands of creative individuals across the globe. However, Joseph Arujo is one individual that has mastered the art of standing out, carving a unique niche in this ever-evolving industry.
Joseph Arujo is set to take over the social media world, kicking off 2022 with an incredible message. This inspiring TikTok Creator hosts a nightly live series on TikTok, reading stories to his young listeners, constantly motivating them to be changemakers in the world. Joseph has steadily grown his fan base in a relatively short period, gaining over 800,000 followers and surpassing 25 million views across platforms.
"I create and film videos that I post on all my social media outlets, from TikTok to Instagram to YouTube Shorts. I genuinely enjoy creating content for my viewers and I feel like I'm making an impact on the world, big or small," said Joseph. "TikTok has allowed me to express my own creativity in ways unimaginable to me before. As a full-time content creator, I make a living off of making people happy. It's the best job in the world."
The efforts of Joseph Arujo have not gone unnoticed as he recently partnered with TikTok and became a member of #CasaTikTok, a creator community focused on uplifting Latinx creators.
For further information about Joseph Arujo and how he uses his creativity to touch on topical societal issues, visit his TikTok and Instagram. Join in with the millions of people that listen to his storytime series every night at 8:00 pm PT.
JOSEPH PRESS PHOTOS / GRAPHICS: https://tinyurl.com/JosephPressPhotos
CONNECT WITH JOSEPH:
Instagram: https://www.instagram.com/josepharujo
TikTok: https://www.tiktok.com/@whatisjoseph
Twitter: https://www.twitter.com/josepharujo
Media Contact
Contact Person: Joseph Arujo
Email: Send Email
City: Los Angeles
State: California
Country: United States
Website: instagram.com/josepharujo