Need Insights On Adulting in 2022? People Should Be Listening To the 'Crazy Random Cool Podcast'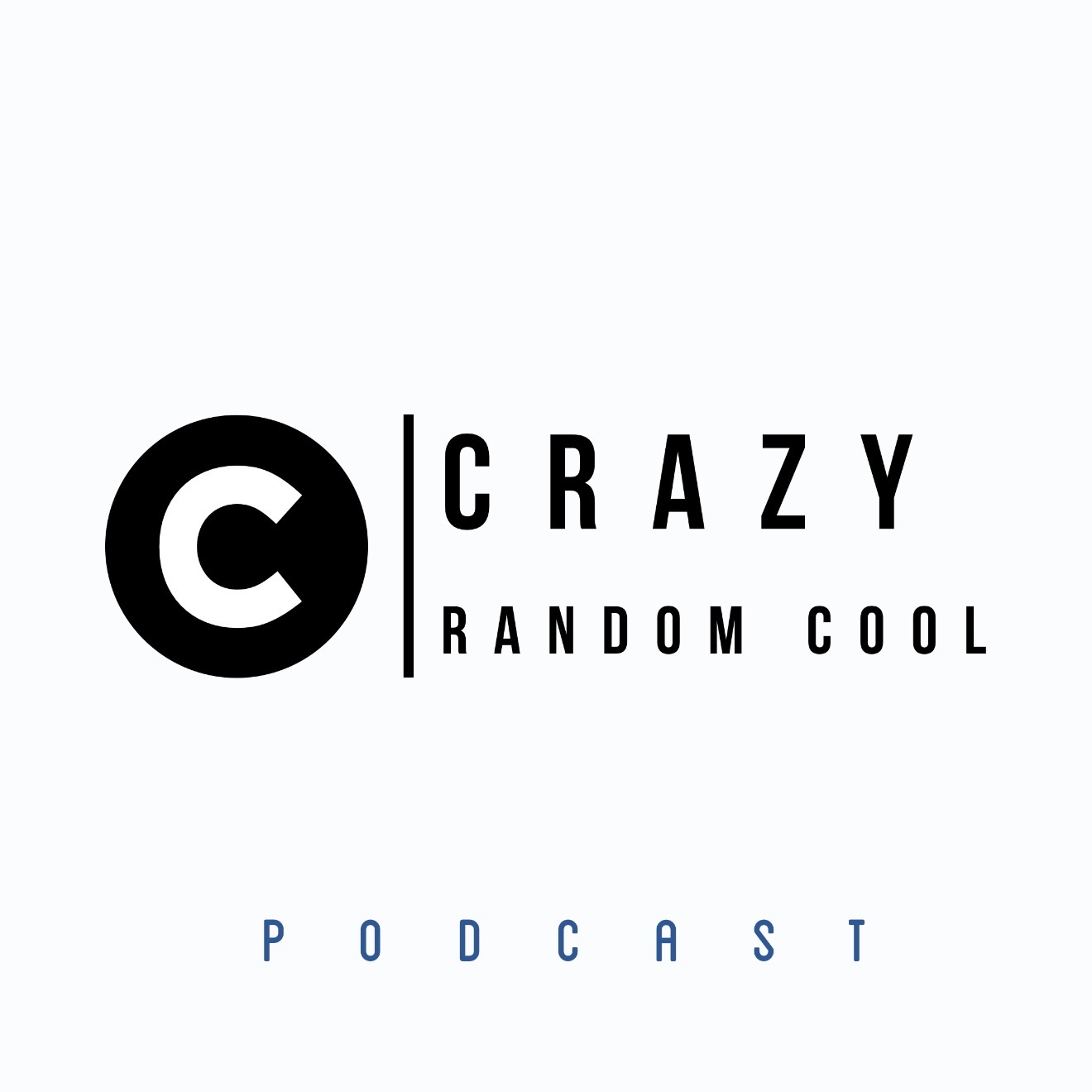 A weekly 30 minute podcast hosted by Toni, where she talks about the quirks of adulting, and is joined every week by a guest for real talk, random facts and relatable ideas.
Feb 24, 2022 – Being an adult in 2022, especially with the pandemic, is not easy. One has to find a healthy work-life balance, make ends meet, foster amazing relationships with family, friends, and spouses, while caring for one's self as well. At times, it can seem a little too much. When it does, the 'Crazy Random Cool Podcast' is exactly what people need.
'Crazy Random Cool Podcast' is a weekly 30-minute podcast about the quirks of adulating hosted by the beautiful and brilliant Toni. Every week she is joined by a guest for real talk, random facts, and relatable ideas. The not-so-expert, expert manages to tell some funny stories about romance, race, getting blocked, and being bicoastal. Toni is the queen of random and has stories about a whole bunch of other life experiences.
Topics such as 'Things people say but shouldn't', 'Girl on girl', 'Covid travel', 'Boy bands of the 90s', 'First date questions', 'Boy meets girl maybe', 'Dating do's and don'ts', 'Social media do's and don'ts', 'Healthy lifestyle ideas', 'Dreams of making a change', 'One night stands', 'Porsha Williams' engagement drama', 'Manifesting a man', and 'Valentine's day romance tips from a man' are trashed on the podcast.
In a recent interview about the perks of her podcast, Toni is quoted to have said, "I'm a single woman so I like talking about the usual topics like: What makes you feel happy? Dating, Self-Care, and Travels.
'Crazy Random Cool Podcast' is available on Apple, Google, Amazon, Spotify, Audacity, Pandora, iheart Radio, the Crazy Random Cool Podcast website, and many other online streaming platforms.
To listen and subscribe, use any of the links below:
https://crazyrandomcoolpodcast.buzzsprout.com/
https://podcasts.apple.com/us/podcast/crazy-random-cool-podcast/id1536192005
https://open.spotify.com/show/2L7xd7eq7lHAWg9JSJwzxs
https://podcasts.google.com/feed/aHR0cHM6Ly9mZWVkcy5idXp6c3Byb3V0LmNvbS8xNDIxMDcxLnJzcw==
Media Contact
Company Name: Crazy Random Cool Podcast
Contact Person: Toni
Email: Send Email
Country: United States
Website: https://podcasts.google.com/feed/aHR0cHM6Ly9mZWVkcy5idXp6c3Byb3V0LmNvbS8xNDIxMDcxLnJzcw