Puffy Paws Pack NFT Collection Minting Is Starting On March 2nd, 2022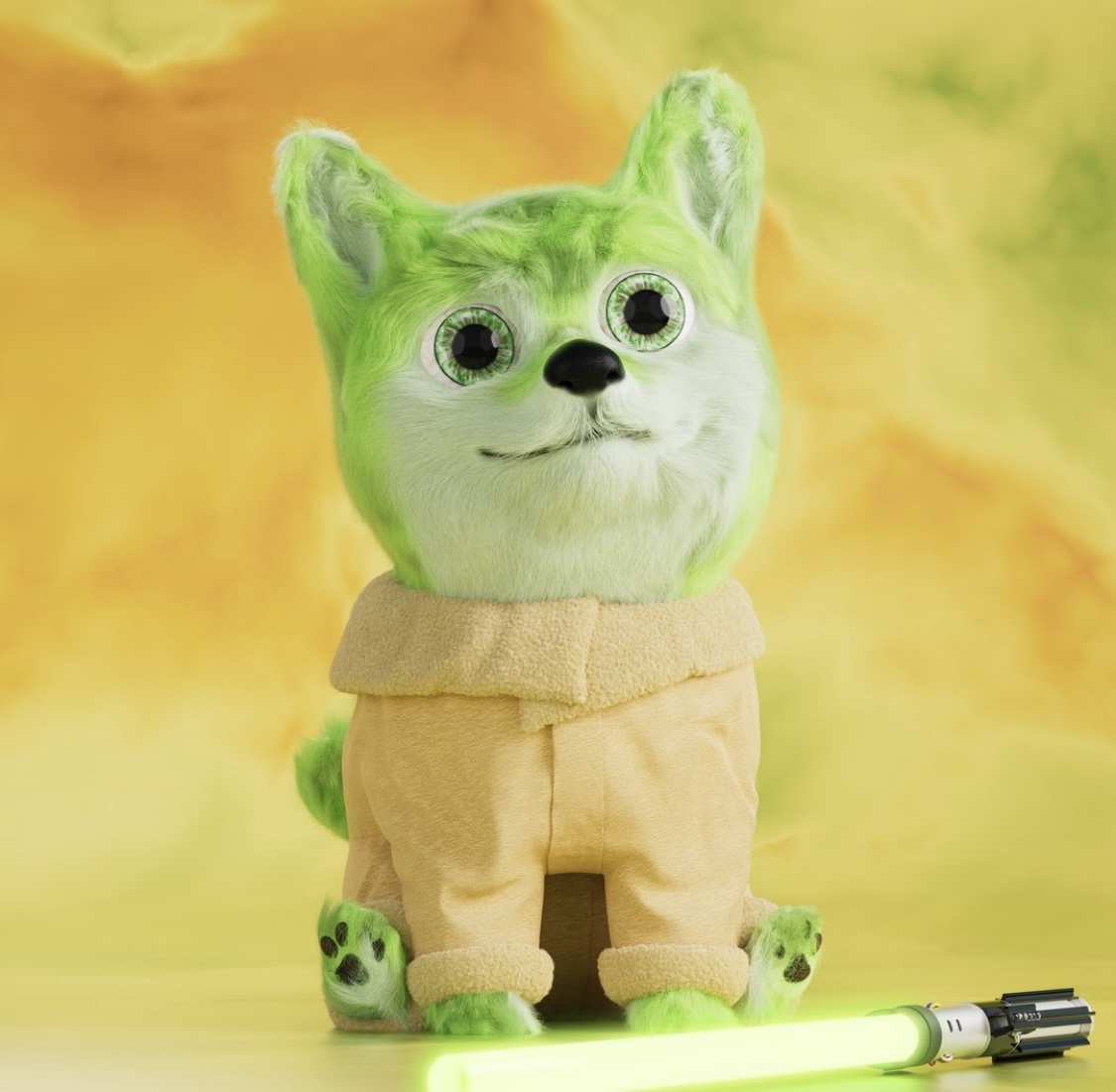 Puffy Paws Pack is a collection of limited NFTs that is getting attention due to its fast-growing community.
As the entire world has a close eye on the growing NFT space, investors and consumers alike have been on the lookout for new up-and-coming projects. Who doesn't love adorable dog art?
Puffy Paws Pack has been making headlines in recent weeks due to its growing community in discord and on social media platforms like Instagram.
With the main collection of only 8,888 NFTs, this project is very limited. The scarcity of an asset seems to play a key role in its price point. The most common number of collections that have been released has been 10,000 making this project far more scarce.
With record low gas fees due to ERC721-A and a cheap price of 0.06 ETH, the overall utility for this collection seems promising.
Staking, DAO, and community building will all be crucial aspects of this project and will bring passive income to holders. As the project expands so will its offers to the community.
Puffy Paws Pack hopes to bring a positive twist to the ever-growing NFT ecosystem, extremely cute dog NFTs designed by the popular artist "NotEetu" that bring a smile to the face of collectors. This is a community based on love and respect, hoping to make waves across the entire web 3 world.
Minting is starting on the 2nd of March 2022. To learn more about this popular collection visit:
Website: https://puffypawspack.com
Discord: https://discord.com/invite/puffypawspack
And follow on Instagram: @puffypawspack
Media Contact
Company Name: Puffy Paws Pack
Contact Person: Support
Email: Send Email
Country: United States
Website: www.puffypawspack.com