Polo Gibson Awarded Arizona Trending 2022 Photographer of The Year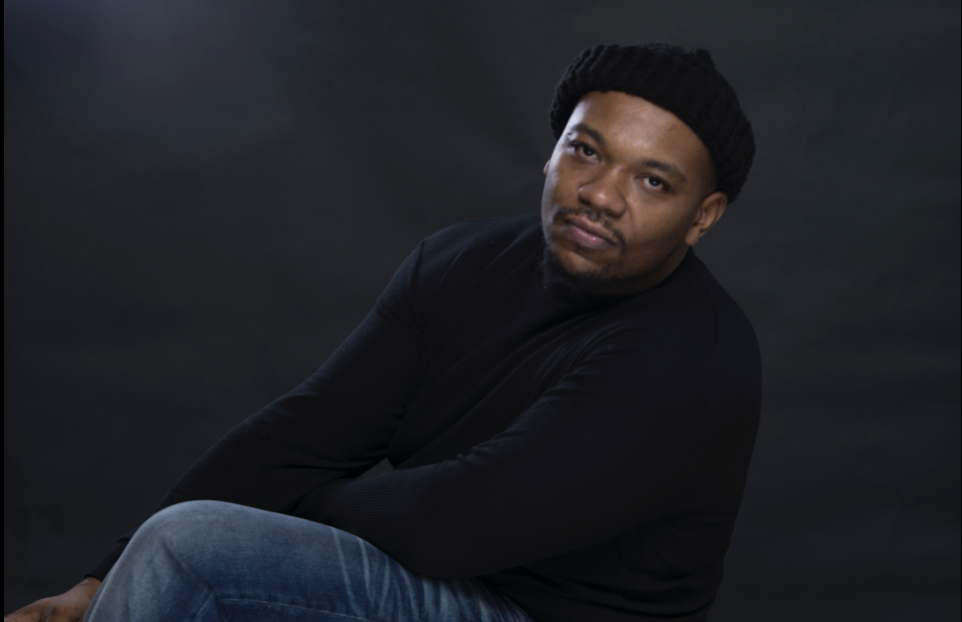 Polo Gibson has been awarded the Arizona Trending 2022 Photographer of The Year. His work is remarkable and it has truly brought him a lot of fame and accolades as he has managed to stand out with his stunning photography skills.
February 25th, 2022 – Polo Gibson has been recently awarded the Arizona Trending 2022 Photographer of The Year and he couldn't be any more happier for that. As the founder of GoHard Photography, he mainly aims at creating a really rich and dynamic content for different brands and even end consumers.
Polo Gibson was quoted as saying, "Hard work beats talent if the talent doesn't work hard" and for this "my photos are intended to incite emotion and spark conversations, I tell stories. If I have to title it I would call it 'Provocative Fashion & Beauty Editorials'."
On winning the award, he chose to dedicate it to Ronald Smith Jr. who happens to be a very close friend of his. The latter had recently passed away a few weeks earlier. It was back in 2009 that Gibson launched his own photography business. Such is his die hard passion for photography that he is one of the most sought out photographers recently all over the USA. He is known for creating really impressive content with his photos and he is hopeful that he will continue to grow and evolve with time.
Once a homeless man, Polo had quite an eventful career. He believes that by letting the world know of his story, he will be able to inspire so many others like him and urge them to never stop dreaming because if he could make it so far and so big, so could they. He believes in working hard to aspire to reach one's goal and he has managed to do it very beautifully so far.
Those who would like to know more about him and even check out some of his stupendous work or simply follow him to stay updated about his latest work and more should make it a point to visit www.GoHardPhotography.com
About Polo Gibson
Polo Gibson has grown manifold to become one of the sought content creators in the country and his photography skills have made him a name to be reckoned with. He is known for his stunning photography skills that are hailed as provocative fashion.
Media Contact
Company Name: GoHardPhotography
Contact Person: Polo Gibson
Email: Send Email
Phone: 612.990.9970
Country: United States
Website: www.gohardphotography.com