Young Athlete From Houston Texas, Adam Elbatrawy, Described As Future NBA Star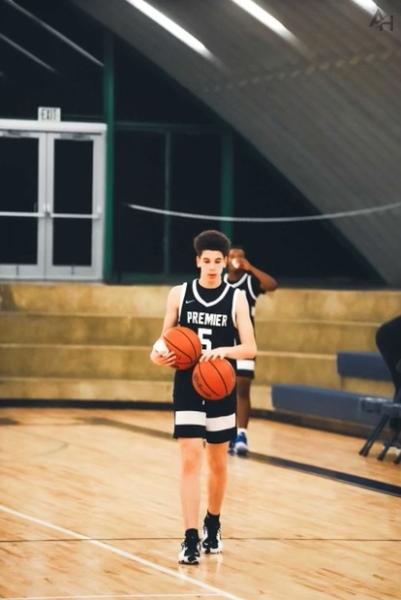 The 16-year-old has repeatedly amazed coaches and scouts with his amazing mastery of the game is a star player on every team and have played for one of the top AAU programs in Texas
February 25, 2022 – A young athlete from Houston Texas is currently the hot topic on the lips of many basketball coaches and scouts who have had the pleasure of watching him play. Described as a potential future NBA star, Adam Elbatrawy has repeatedly amazed audiences with his skill and mastery of the game.
The upcoming athlete, and future Pro prospect, excels beautifully both as a point guard and shooting guard, energizing his teammates with a brand of confidence and resilience not usually seen in 16-year-olds.
Described as a true leader by his peers, young Adam Elbatrawy has cemented his reputation as the star player in any team he finds himself in. The phenomenal athlete has been featured on multiple sports media channels including the likes of Peacock TV and also played for one of the top AAU programs in Texas.
Speaking on his exceptional talent, Adam Elbatrawy ascribes his incredible performance to the hard work and dedication he pumps into every practice session. For him, believing in one's dream is the first ingredient in the recipe for success and so he continually disciplines himself to stay focused and committed to his goals.
"It's important that we all believe in ourselves and our ability to accomplish anything we set our minds to. Everything is possible if we simply believe. And after all that faith, the next step is to add a bit of discipline in the mix to ensure we never go off course."
Media Contact
Contact Person: Adam Elbatrawy
Email: Send Email
Country: United States
Website: https://www.instagram.com/jiggy.khalil/