Orda Disrupts Leading Food Marketing Agencies' Business Model With Mobile Ordering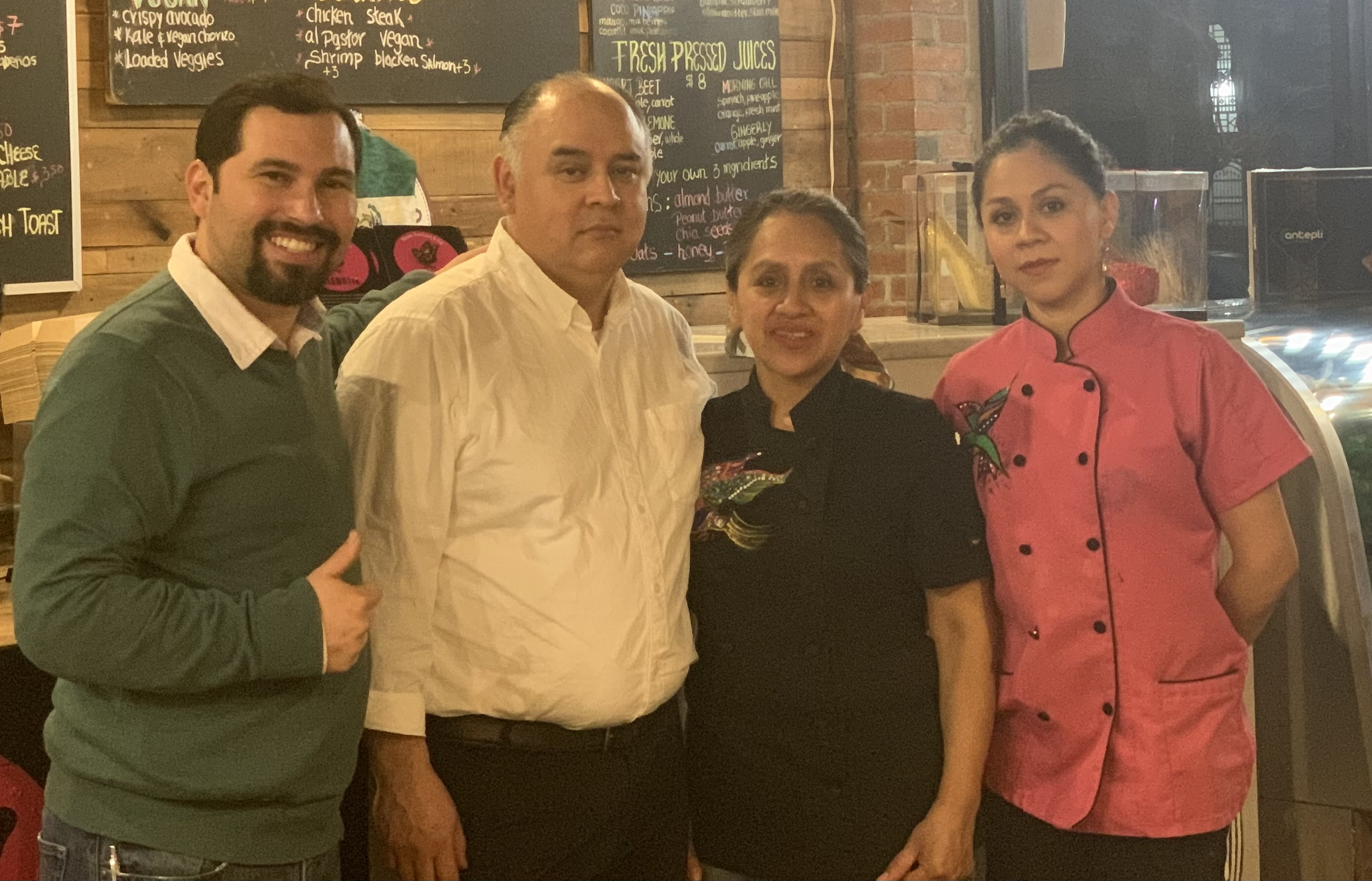 Alebrije in Brooklyn, New York is an example of a restaurant that adopted the Orda solution through a marketing agency partnership with Foodhub NYC.
Orda partnered with FoodHub NYC, one of the largest food marketing and consultancy agencies, to offer digital ordering services to its restaurant portfolio.
Retaining customers is a challenge for many marketing and consulting agencies. There is a lot of competition today, and the old model of just offering marketing services is no longer sustainable.
New York-based Tech Company Orda is now partnering with marketing and consulting agencies to increase their clients' lifetime values. Through the partnership, agencies combat high churn rates by offering digital ordering technologies as part of their solutions to restaurant and retail clients. This lets them create passive recurring income by integrating their services to their clients' day-to-day operations.
Today, Orda is pleased to announce a partnership deal with New York marketing and consulting agency FoodHub NYC. Orda helps the agency provide its clients with full solution digital ordering (mobile apps, web ordering, kiosks, digital kitchen display system).
Seeing the need to improve the quality of their services, Roberto Hernandez, the owner and founder of FoodHub NYC, approached Orda to help them infuse technological solutions as part of the agency's portfolio. Speaking about the partnership, Robert had this to say, "I was looking to offer a whole package deal to restaurants because they feel relief from not having to pay a 30% commission for online orders. Now that we partnered with Orda, we are helping clients keep 100% of their profit. It makes them feel more satisfied, and I'm happy to find a company that actually cares about the business owners and the customers as well because it makes it easy, reliable, and it's integrated very nicely."
One of the success stories recorded by Roberto after his partnership with Orda is Alebrije, a family owned Mexican restaurant in Brooklyn, New York. Roberto's FoodHub NYC, in partnership with Orda, helped the restaurant create a mobile ordering app that provides customers with a convenient way to pay in-store or skip the line and order ahead. The app for Alberije also allows customers to win rewards and collect stars to earn free drinks and food on every purchase. The business has fully digitized with Orda's kitchen management system. This is helping the owners provide for their six children.
To partner with Orda, send an email to [email protected]. For more information, please visit https://www.getorda.com/blog/posts/marketing-agencies-food-partnerships.
Media Contact
Company Name: Orda
Contact Person: Christine Davis
Email: Send Email
Country: United States
Website: getorda.com