Wealth Applications LLC Earns Passive Income For All, with Custom Gaming App Development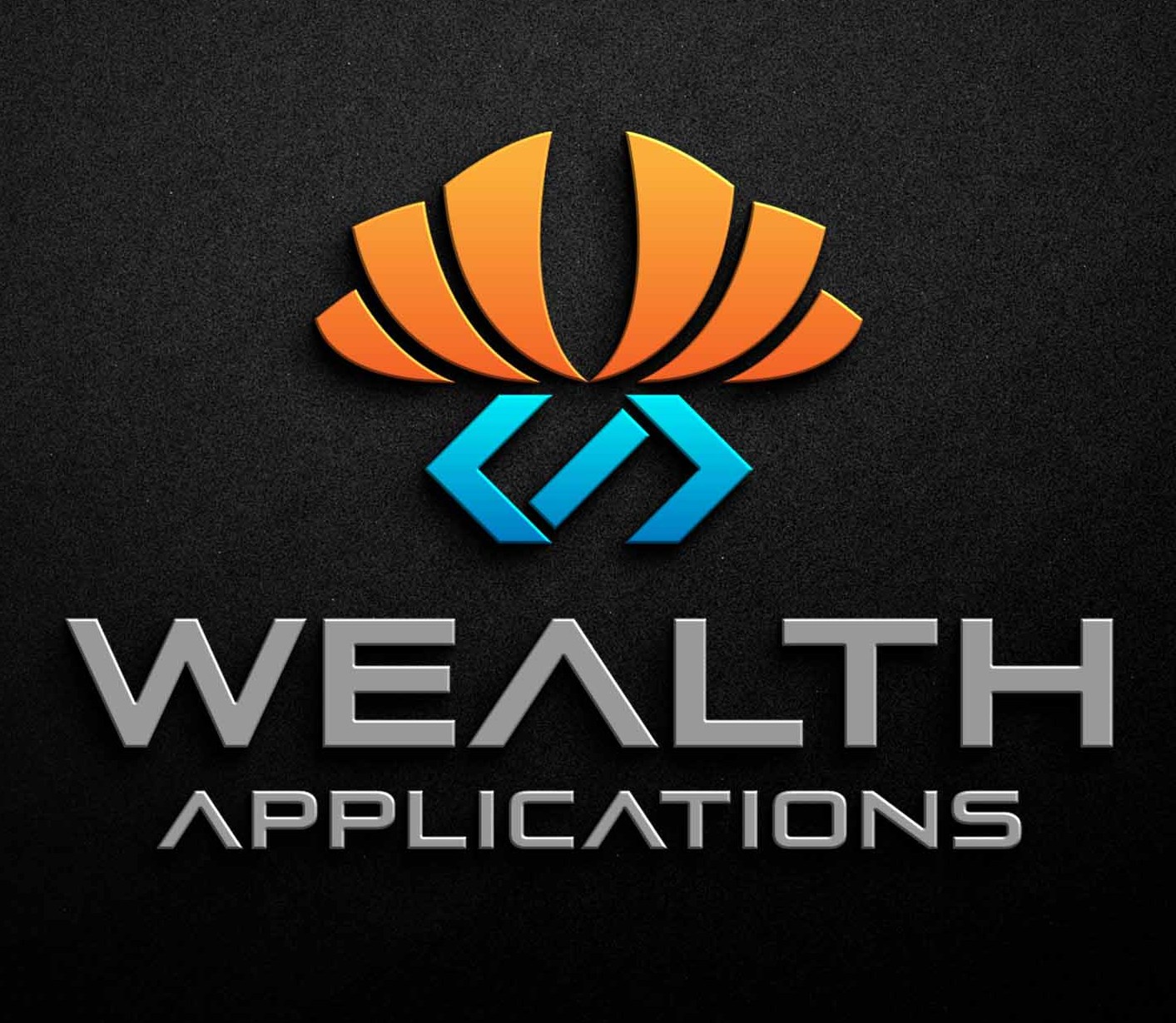 The Professional Mobile App Development Firm assists clients in creating/developing Custom Mobile Game Applications that can earn very lucrative returns from downloads and In-app purchases.
Wealth Applications LLC is delighted to announce that people can utilize its expertise and experience as an App Development firm, to build deeply engaging, custom mobile games that can earn them lucrative returns, also giving one ownership in the most powerful real estate market today!
The professional Mobile App Development firm is made up of a talented team of software developers, designers and coders with decades of experience creating/publishing exciting Mobile Games for over 180 countries to play.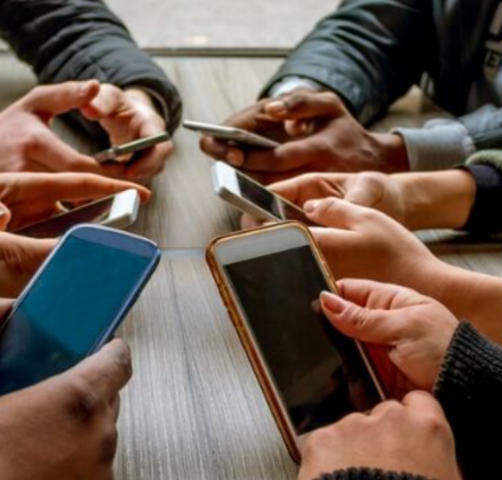 The practice of earning steady returns from developing custom apps and uploading them on all mobile markets is becoming more of an open secret, as more and more people are switching to this unique and innovative way of creating passive income, because the internet is very saturated.
According to Appsflyer, app creators can earn as much as $1000 on the first 1000 people to download their app on the Apple Play store. The popular Android game, Crazy Circle Run, reportedly makes about $50,000 every day off its 1,000,000+ users.
From free, to Paid apps, even Utility apps benefit from in-app purchases/ads and subscription features, Wealth Applications LLC assures all prospective clients that their fully capable of creating seamless, intuitive, and deeply satisfying interfaces that will increase the excitement and fun of playing video games on mobile devices.
The company is responsible for the development of many top-performing mobile games, such as Genie Buzz and Basham Smash, and promises to offer only the best premium services to individuals, who trust it to build what could very well be their retirement plan.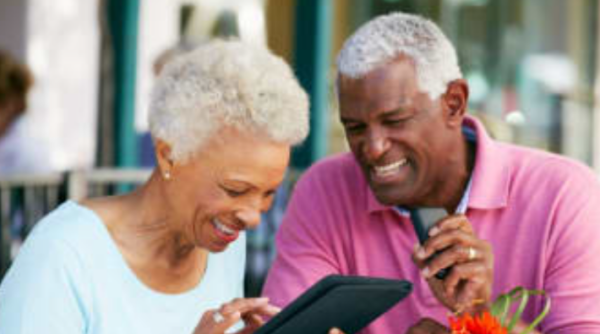 "We have developed Mobile Applications for diverse Business Industries, including Travel, Transportation, Hospitality, Health, On-demand, eCommerce, Social Networking, but the highly admired company specializes in Mobile games. Our software engineers are skilled and completely understand all aspects of the software development process, right from strategy to publishing and support."
Anyone interested in diving into this $100 Billion Dollar Industry can visit Wealth Application's website to schedule an appointment.
For more information, visit myappretirement.com or email: [email protected]
Contact: @ Wealth Applications
Media Contact
Company Name: Wealth Applications
Contact Person: Media Relations
Email: Send Email
Phone: (937) 793-2186
Country: United States
Website: http://www.myappretirement.com