Millou Sky releases long-awaited single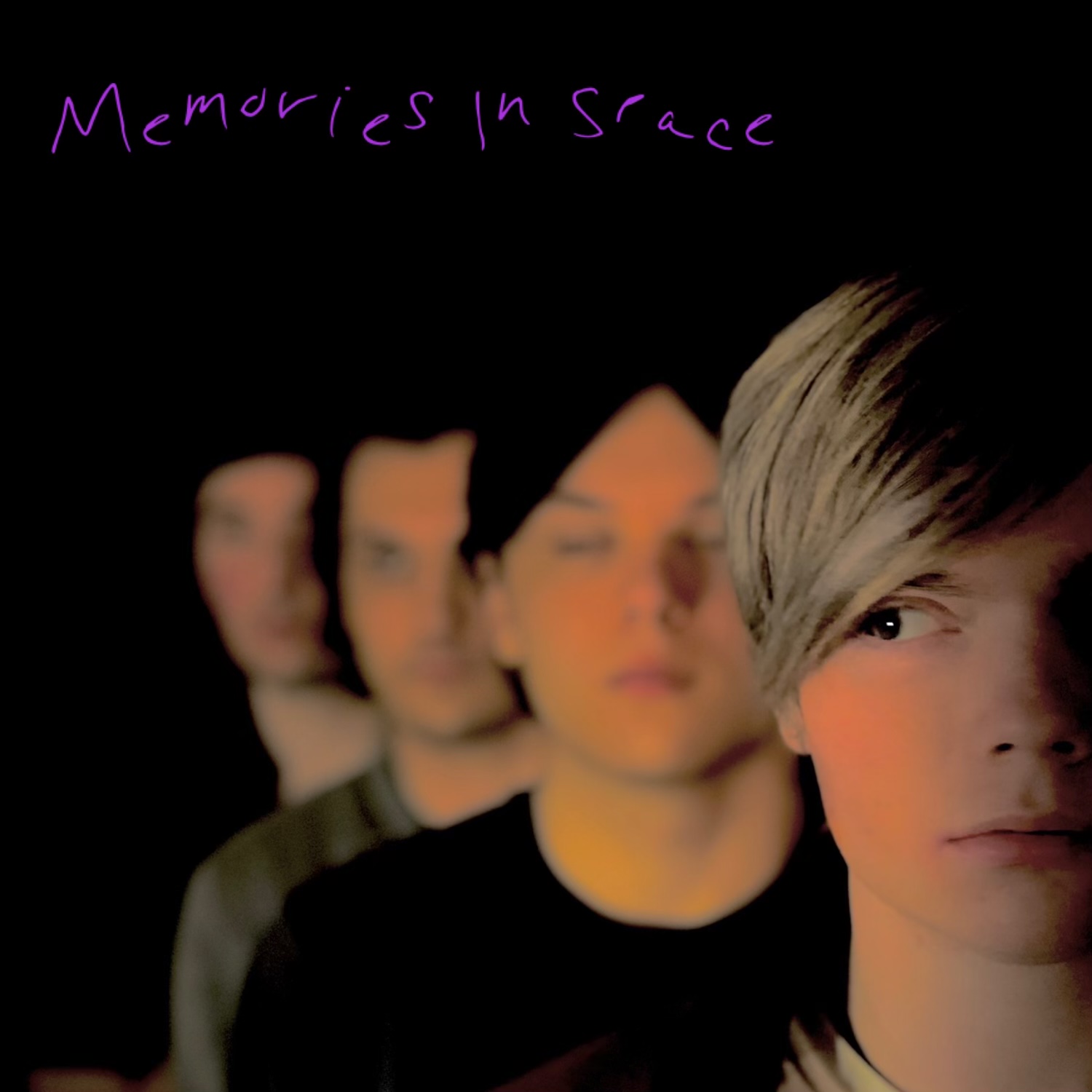 And what Milou Sky is planning this year
Local Philadelphia-based group Milou Sky has finally released their much-anticipated track, Memories in Space. The band had initially planned to release it at the end of last year, but they were forced to delay the release due to unforeseen circumstances. Despite the delay, Milou Sky has stated that they are excited about the new track and what it represents for them. Memories in Space is a much more mature sound for the band, and they are planning on using it as a springboard to further their musical career.
In addition to releasing new music, Milou Sky is also working on a new album. They have not released any details about it yet, but they promise that it will be worth the wait. Fans of Milou sky can look forward to hearing an array of new music this year. The band is currently working on some genre-crossing new music that they know their fans will enjoy.
Milou Sky is proving itself to be one of the most innovative and exciting bands coming out of Philadelphia today. What makes Milou Sky unique is how they make sure to always incorporate each member of the band into their music while keeping a new and modern sound to the music. One fan described Milou Sky's new single as sounding "Like a modern 21 pilots with a pop twist!" Milou Sky is proud of their Philly heritage and is following up their release with plans to perform live at different venues across Philly.
On their Spotify page or any primary streaming service, you can check out Milou Sky's latest single, Memories in Space. The band is also performing a few shows in the Philadelphia area in the coming weeks, so be sure to check them out if you're in the area.
Media Contact
Company Name: FC-AO
Contact Person: Devan Leos
Email: Send Email
City: Philadelphia
State: PA
Country: United States
Website: fc-ao.org