Luxury for All: Daënara Epitomizes Beauty and Prestige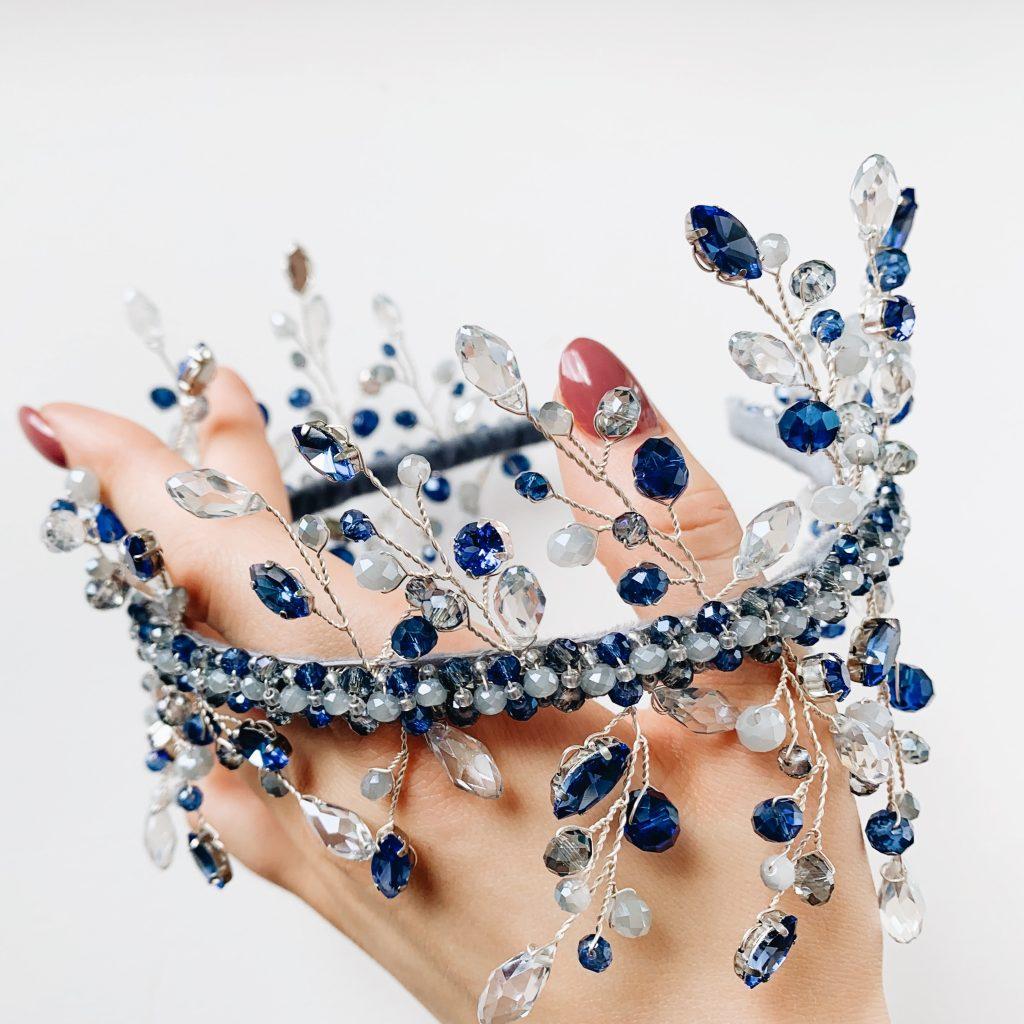 Founded in 1991, an exclusive jewelry line for millennials and jewel addicts, Daënara provides an immaculate blend of quality and creativity.
Paris, France – Daënara is a high-end jewelry brand. An amalgamation of brilliance and precision coupled with highly-skilled experts provide a truly memorable experience. The team is dedicated to delivering the greatest levels of design, quality, and knowledge. Client service and care are prioritized, resulting in a comfortable and welcoming atmosphere. Daënara enjoys a certain prestige while maintaining a deeply human dimension providing the finest grade of uniquely jewelry creation believing that individuals who bring the world of jewels to life must be open, giving, and attentive.
Daënara, jewelry excellence. Since 1991.
Founded in 1991, Daënara has been serving the jewel addicts with adornment, necklaces, rings and bracelets. A perfect blend of quality and creativity powers the whole concept of founding Daënara and they have been keen about it ever since. Because they truly believe in the power of creativity, each item, each confection, receives special attention. Their designers and craftsmen are dedicated, and they show seriousness and generosity throughout the process.
Beauty and Prestige
The Daënara is all about modernity and diversification. Exclusively designed for the millennials, Daënara understands the fusion preference of Millenials, trendy yet classic. Born between 1980-1995, millennials have transformed the entire discourse of the fashion industry, many embracing minimalism as the new order. Millennials favor minimalist jewelry with geometric designs, tiny jewels, and asymmetrical stacks. Minimalistic jewelry goes with any ensemble, regardless of personal taste. Daënara jewelry does complete justice to the likings of millennials. However, Daënara does not leave their jewel addict customers and makes sure to bring a collection of jewelry for them every now and then. Every Daënara jewelry epitomizes Beauty and Prestige.
Precious Materials
Imitation is the word unheard at Daënara, they provide authentic jewelry, made out of pure materials. The exquisite stones, gold, silver, and other materials they utilize to sublimate their production process are 100% real. In no circumstance, however, do they ever settle for the bare minimum. Craftsmen polish, shape, and work with natural elements in the workshop to create beautiful accessories. Their approach has been perfected over time, and they understand how to use colors, forms, and patterns to ensure that each customer is delighted.
Shop Online
As the world inclines toward e-commerce, online jewelry sales continue to expand year after year. Millennials are much more comfortable making online purchases, especially jewelry purchases, than previous generations who may have been more hesitant. Daënara is continuing to expand their online presence in order to fulfill the expectations of millennials and provide excellent customer service. Single men and women who enjoy purchasing higher-end pieces for themselves without the need for a special occasion have increased their use of online jewelry shopping and Daënara guarantees customer satisfaction of their online consumers. 24/7 customer care, hassle free shipping rules and easy returns, Daënara ensures it all!
Sustainability
As the United Nations Sustainable Development Goals continue to encourage startups to adopt sustainability as a primary requisite of Standard Operating Procedure, businesses who have always been keen in helping the community have also taken significant steps towards a better world. Daënara are doing everything possible to help with the ecological transition. They are gradually moving towards green energy, without compromising the slightest ounce of quality in their products. They do everything to ensure that the materials used are harvested and transported in the best conditions. At Daënara luxury is made possible keeping in mind the prevalent environmental issues and the need to cater them. They work regularly to develop new technical and logistical approaches to become an ever more responsible house.
Customers are Family
With 30 plus years of being in business, Daënara has a strong network of returning customers and they welcome new customers with open arms. Over a period of time, they have built a strong team of Daënara to guarantee a smooth, quick and reliable service to the customers. Their team is on duty all year to cater for any problems faced. If customers have any queries, they do not hesitate to contact Daënara for the prompt response they provide. They are not just the manufacturers or sellers of jewelry, they have created a human endeavor that allows them to share certain emotions. They are convinced that luxury should not be synonymous with closure. They promote an openness to the world. They draw inspiration – without copying – from confections from all walks of life, ensuring that cultures, tastes, and trends never stand in the way of our creation.
The magic of Daënara is also housed in the atmosphere of trust that they do everything to establish. Whether it's price or quality, they are always honest. Shop today for an amazing shopping experience! Follow them on Instagram at: daenara.paris.
For more details and information, visit their website. Subscribe to the newsletter to stay updated.
Media Contact
Company Name: Daënara
Contact Person: Baven RAVAZAVINE
Email: Send Email
Country: France
Website: https://daenaraparis.com/