Istanbul Hair Institute Gains Ground as One of the World's Finest Hair Transplant Centers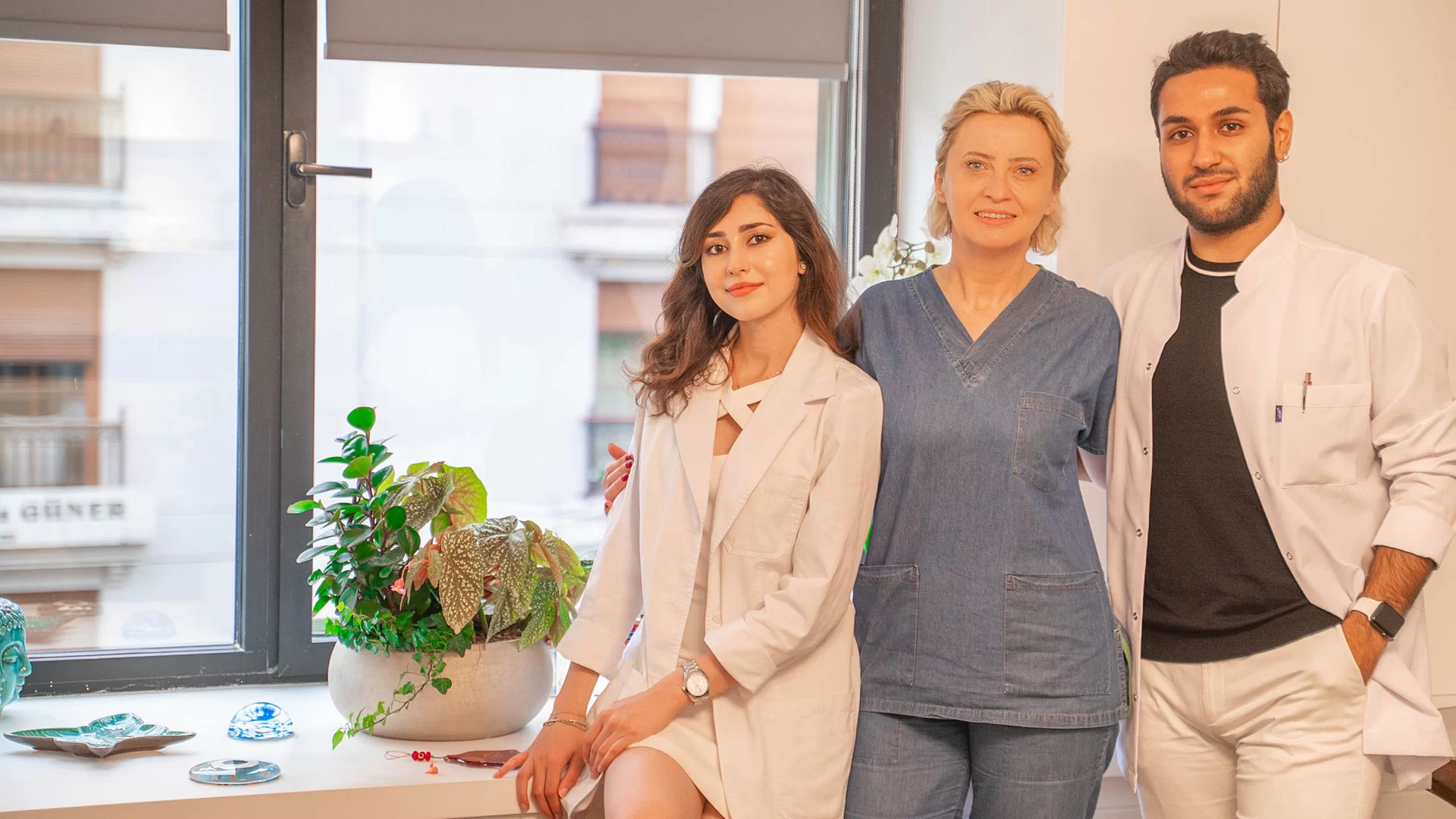 Thanks to years of experience and highly qualified medical staff, Istanbul Hair Institute has accumulated a long list of positive reviews for its hair transplant in Istanbul and throughout the world.
Istanbul Hair Institute has been in operation for more than 25 years, and they take great pride in assisting individuals in getting painless and effective hair transplants. The company claims that the holistic approach used to treat its patients with hair loss issues sets them apart from the competition. They use a holistic approach to investigate the main causes of the hair issues that their patients are experiencing, and they create customized solutions, including hair transplantation and other combined treatments, for the most efficient and long-lasting fix.
Hair loss treatments are commonly required for cases of unusual hair volume reduction, or breakage. These issues have plagued people for a long time and often cause a drop in self-esteem and enthusiasm for socializing. Thus, Dr. Handan Yavuz, a founder and the physician of the İstanbul Hair Institute who is celebrating her 25th anniversary in the profession, has been assisting those experiencing hair problems to regain their confidence with seamless and successful hair transplantations. "Effective communication between the doctor and the patient is the key element in a successful hair transplantation," she states.
With over 15.000 satisfied patients and 3,000 successful operations, the Istanbul-based firm has made a name for itself in Turkey and around the globe. Its medical team is skilled in a variety of transplantation methods, including FUE Hair Transplant, Direct Hair Implantation DHI, Sapphire FUE, Stem Cell Supported Hair Transplant, and others. They guarantee interested parties their money and time's worth as they assure such ones that the best treatment choices
The institute also offers hair treatments (like PRP treatment, Mesotherapy, Stem Cell, Indirect Stem Cells Treatment), medical aesthetics (Botox treatment), wellness (ozone therapy and vascular therapy), and many other services.
Visit https://istanbulhairinstitute.com/ for more information.
Media Contact
Company Name: Istanbul Hair Institute
Contact Person: Doctor Handan Yavuz
Email: Send Email
City: Istanbul
Country: Turkey
Website: https://istanbulhairinstitute.com/