Logistics Jobs For Heroes Launches Service to Connect Unemployed Veterans to Jobs in the Logistics Industry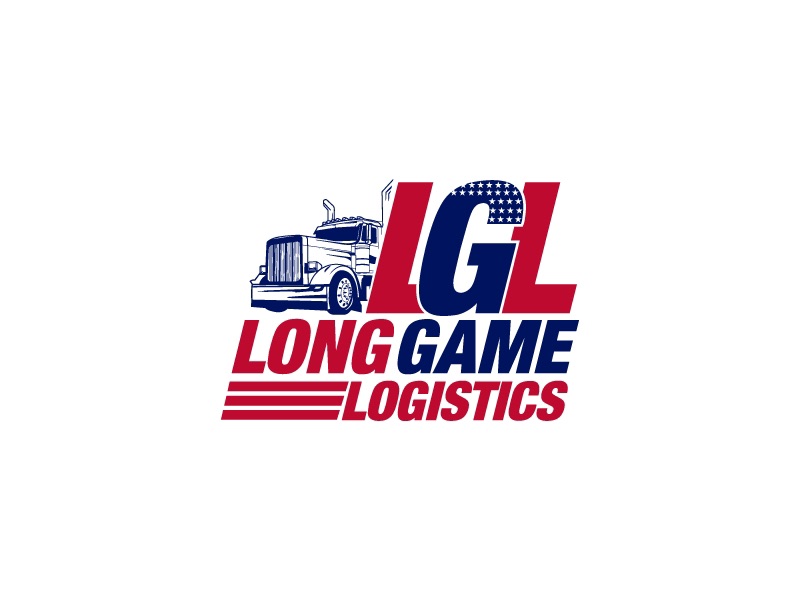 Transitioning from military duty to civil life is fraught with challenges. For veterans who are unemployed or facing difficult prospects, a ray of light comes in the form of the new veteran job portal, Logistics Jobs For Heroes. The veteran staffing agency will connect jobless veterans to vacancies in the logistics industry, specially trucking, for which veterans are well qualified and suited.
Founded by service disabled veteran Rodney Brown, Logistics Jobs For Heroes is the place to connect with veterans who are highly suited for the trucking industry, with skills like agility, mission focus, and precision. The veteran staffing agency went live on Memorial Day, and in a short time has attracted over a hundred job postings.
Truck driving offers stability, financially and socially, when a veteran needs it the most. The trucking industry also plays a vital role in keeping the economy ticking all the time. With a jobs portal dedicated to connecting veterans to logistics vacancies, businesses can expect quick filling of vacancies and overcome their challenge of finding and hiring dependable drivers for moving freight.
"Veterans possess many valuable skills that make them an asset to any company. One of our goals is placing veterans in logistics jobs that fit their skills they've learned in the military. We also provide training opportunities for those veterans and civilians who are looking to start their careers in trucking," says Rodney Brown, Founder, Long Game Logistics.
Among the job postings, veterans will find announcements such as training opportunities to become expert truck drivers, vacancies for dedicated Class A drivers for a fast moving company, and jobs for enthusiastic local delivery drivers for a courier service. Veterans can log in and set up job alerts on the site, or browse categories and bookmark their chosen vacancies.
Every veteran's dream is to transition smoothly from the services to civil life. Logistics Jobs For Heroes aims to be the place where veterans can find a stable job, while trucking companies too can hire experienced, dedicated and hardworking veteran to grow their business.
For more information, please visit: www.logisticsjobsforheroes.com
Media Contact
Company Name: Long Game Logistics
Contact Person: Rodney Brown
Email: Send Email
Phone: 6092880355
State: New Jersey
Country: United States
Website: www.logisticsjobsforheroes.com