Local businesses working together to create Agritech Hub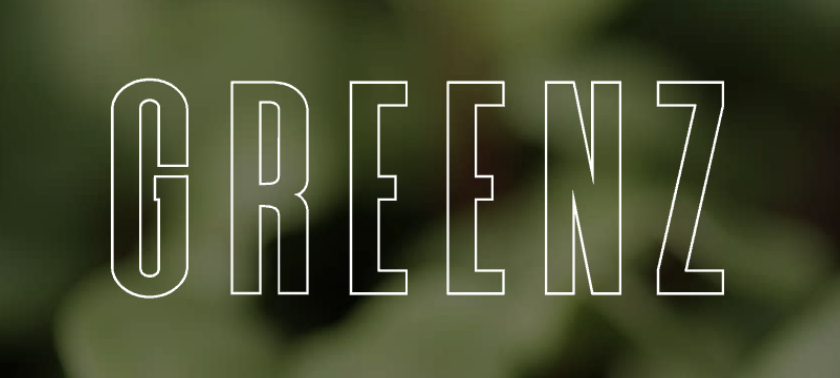 Green Oasis Foods Ltd., a leading-edge B.C. agritech company has contracted with North Shore Pacific Property Group Inc. (PPG) as general contractor for the Greenz Agritech Innovation Parks (Greenz Parks) in the Fraser Valley, B.C.
● Greenz Parks proposed agritech park will be focused on protein supplements, leafy greens, freshwater fish and craft cannabis.
● This will be Green Oasis Food's first Greenz Parks location, with additional parks planned across Canada and Europe.
● The Fraser Valley location will start construction in 2020, subject to final development permits.
Green Oasis Foods Ltd.'s Big Announcement
Green Oasis Foods Ltd. announced selecting a general contractor to develop and build an agritech hub in the Fraser Valley B.C. Greenz Parks creates a community to support advanced agritech industries such as protein supplements, leafy greens, freshwater fish, and craft cannabis companies and ancillary products.
Greenz Parks are designed to enable full vertical integration, from production to sale. The Greenz Park community has access to a broad range of services, including a comprehensive support package with standard and customisable offerings.
"We're pleased to work with North Shore Pacific Property Co.," says Steve McArthur, CTO of Green Oasis Foods, "their experience in delivering commercial projects coupled with their strong relationships with the suppliers and skilled tradespeople is exactly what we need to deliver the first Greenz Parks, ready for occupancy in 2021."
To learn more about Greenz Parks go to https://greenzagritech.com.
About Green Oasis Foods Ltd.
Green Oasis Foods Ltd is a team of Canadian scientists, engineers, fish farm managers, marketers and technologists. Together, and with the help of business partners and experts worldwide, we are part of the movement that is reinventing agriculture. Our state-of-the-art closed environment farms synergistically combine hydroponics (plants grown in water) with aquaculture (fish farming). This innovative farming practice is called aquaponics and is 100% organic. The mission of Green Oasis Foods is to be at the forefront of the shift toward sustainable, chemical and pollutant-free production of healthier and measurably more nutrient dense organic food. Green Oasis Foods is opening up reinventing agriculture through supportive communities in Greenz Parks.
PPG is based in Lower Mainland Vancouver and is a real estate development company specializing in the construction and renovation of single and multi-family homes and commercial buildings. Pacific enjoys a close working relationship with architects, designers, suppliers and skilled tradesmen which enables the company to deliver quality projects at competitive costs, on time and on budget.
Media Contact
Company Name: Bennett Milner Williams Consulting Ltd.
Contact Person: Victoria Bennett
Email: Send Email
Phone: 403 589 7992
Country: Canada
Website: https://greenzagritech.com