Jakapun Viwatkurkul of Mstar Inc. opens a new office in Thailand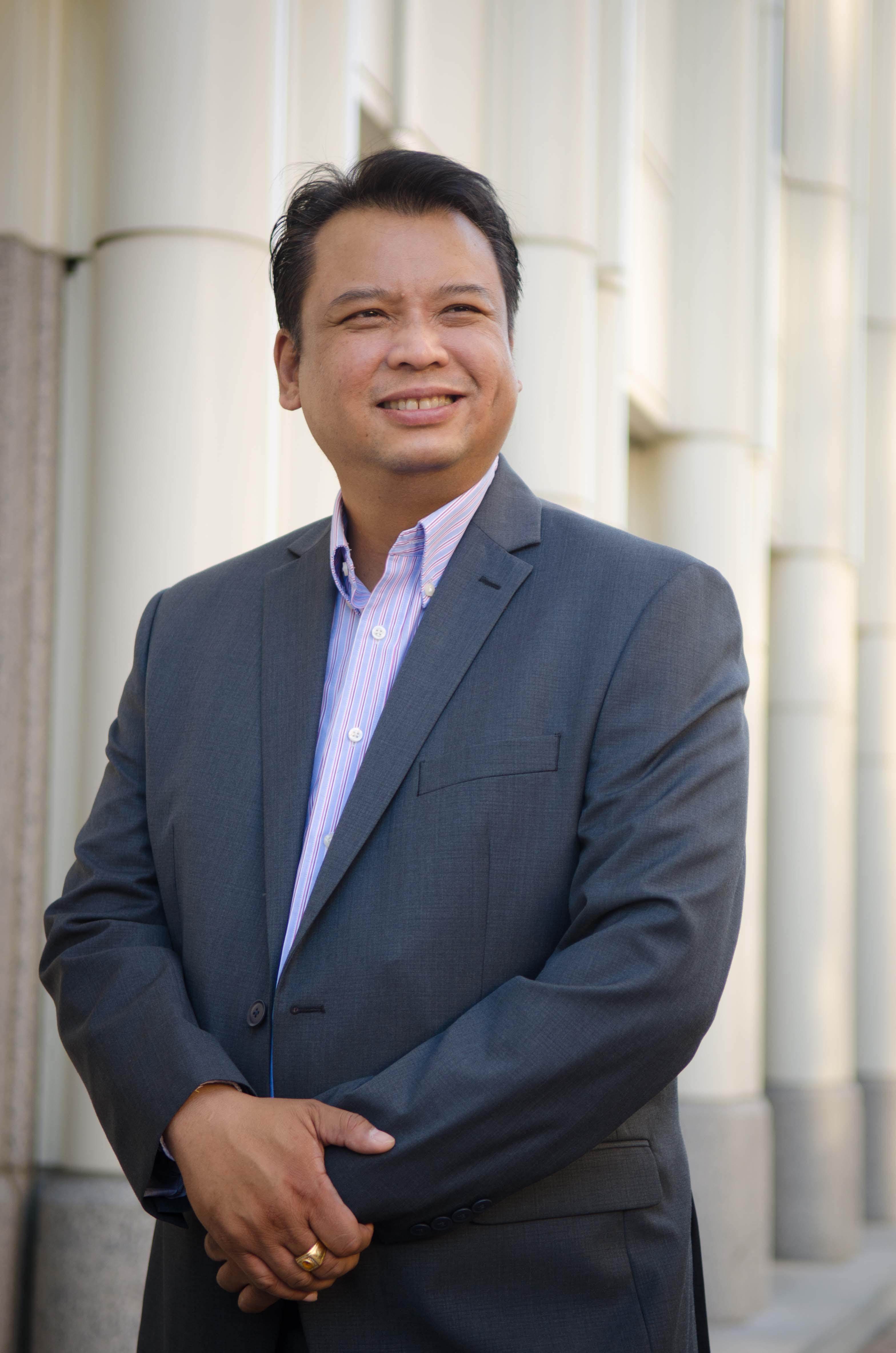 Multi-millionaire entrepreneur and founder of Mstar Holding, Jakapun Viwatkurkul, announces the opening of a new Thailand office to meet the growing demand in his products and services
Jakapun Viwatkurkul has continued in the pursuit of bringing topnotch solutions to clients, including businesses and individuals in different parts of the world. With a net worth of more than $350 million, Jakapun has established himself as a major figure in the business world. His major project, Mstar Holding, owns several businesses across different industries, including American Buying Service, Global One Travel, and Mstar technology, amongst others.
The business environment is dynamic and highly competitive. Studies have revealed that only a few businesses survive the first five years of operations, with another massive percentage failing to make it to their tenth anniversary. While several factors have been attributed to the rather unfortunate phenomenon, a few entrepreneurs have distinguished themselves in the business world, growing to become notable brands. One such individual is a successful entrepreneur of global repute, Jakapun Viwatkurkul.
Over the years, Jakapun Viwatkurkul has grown and demonstrated his prowess and passion for building businesses and making them formidable brands in their respective industries. With more than three decades of experience in a position as the Chief Executive Officer, Jakapun has continued to grow the company, achieving laudable feats in recent times. Thanks to a team of well trained and highly experienced professionals, Jakapun has been able to grow the Mstar brand to become one of the most sought-after solutions providers across several industries.
The recent opening of a new office in Thailand to service the growing demand in the product and services of Jakapun Viwatkurkul and the entire team at Mstar Inc. is a further reiteration of the company's customer-centric and solution-oriented values. Jakapun, through his firm, is involved in everything from high tech to brick and mortar businesses. Jakapun has also shown his acumen in the real estate market as a successful real estate developer and owner of a trading office.
Other businesses controlled by Jakapun Viwatkurkul through the Mstar Holding are ABS fulfillment, Foodonlines.com, Processserverexpress.net, Hizoz.com, BBQ Yummy, and sushiplanets.net. Over the years, Jakapun and his firm have served big brands like Macy's, Nordstrom, Hudson Bay, Polo Ralph Lauren, Disney, and Warner Bros, with more than 200 employees around the world.
For more information about Jakapun Viwatkurkul and his wide range of products and services, please visit – www.mstarmarketing.com.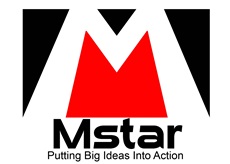 Media Contact
Company Name: Mstar Inc.
Contact Person: Jakapun Viwatkurkul
Email: Send Email
Address:355 S. Grand Ave, suite 2450
City: Los Angeles
State: CA 90071
Country: United States
Website: www.mstarmarketing.com