Talented Singer, Guitarist, Aaryan Banthia drops a new single "Hey Betty"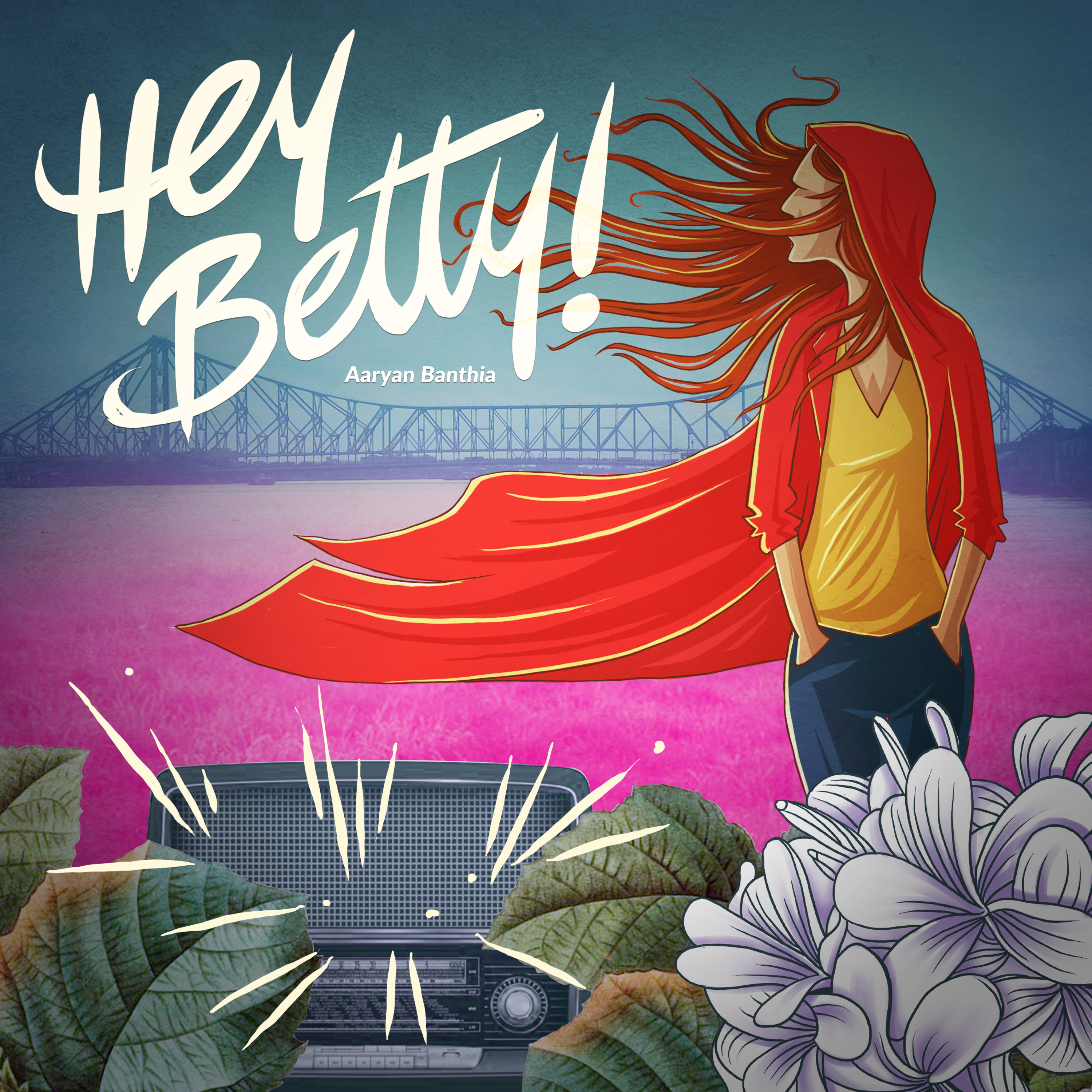 Multifaceted entertainer, Aaryan Banthia, set to release another potential hit in "Hey Betty," a song that chronicles a boy's first love experience
Aaryan Banthia is a multitalented entertainer that started singing at a relatively young age. The amazing singer is set to thrill his millions of fans and lovers of good music with another fantastic single. Titled "Hey Betty," the melodious tune was produced by Aaryan Banthia as he again brings his versatility and ingenuity to the forefront.
Over the years, several acts have emerged to offer music lovers amazing content that will not only keep them entertained but also deliver messages subtly. From music producers to singers, and even songwriters, different categories of stakeholders have continued to contribute their quota to help the industry grow and ensure millions of fans worldwide remain glued to the sounds coming out of their speakers. Unfortunately, there seems to have been a deviation from the real essence of making music in recent times. The influx of tons of music makers in the industry has not necessarily reflected in the quality of content delivered to the listening ears of the audience. However, things are looking to take a new shape as Aaryan Banthia aims to change the narrative with his unique style of music that offers an amazing blend of entertainment and thought-provoking lyrics.
Aaryan Banthia's goal of using his talent as a tool to impact the lives of millions of people across the goal has again been reiterated with the release of "Hey Betty." The song is about the love story of an innocent 10-year-old boy and his emotional rollercoaster experience, reminiscing his first love. The love bee that stung the boy led to a series of events that seemed like a daydream that will forever remain in his memories. However, life happened and as years went by, priorities changed and regrets became apparent.
"Being a musician, I've been blessed with the ability to put forth the feelings felt by every other person at that age and hopefully they relate to it, along with everybody else. 'Hey Betty' is one that is very dear to me and it makes me quite happy that I'm able to share it with you all," said Aaryan Banthia.
"Hey Betty" was written by Aaryan Banthia and mastered by the popular Greg Calbi of Sterling Sound. The song will be available on several digital platforms for lovers of good music.
More information about the guitarist, film composer and amazing all-round entertainer can be found on social media – Facebook and Instagram @aaryanofficialmusic.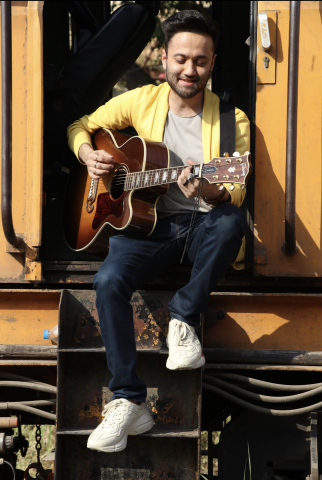 Media Contact
Company Name: Aaryan Banthia
Contact Person: Media Relations
Email: Send Email
Country: India
Website: instagram.com/aaryanofficialmusic