Royce Finance Limited Launches Smart Contract-Based Crowdfunding Platform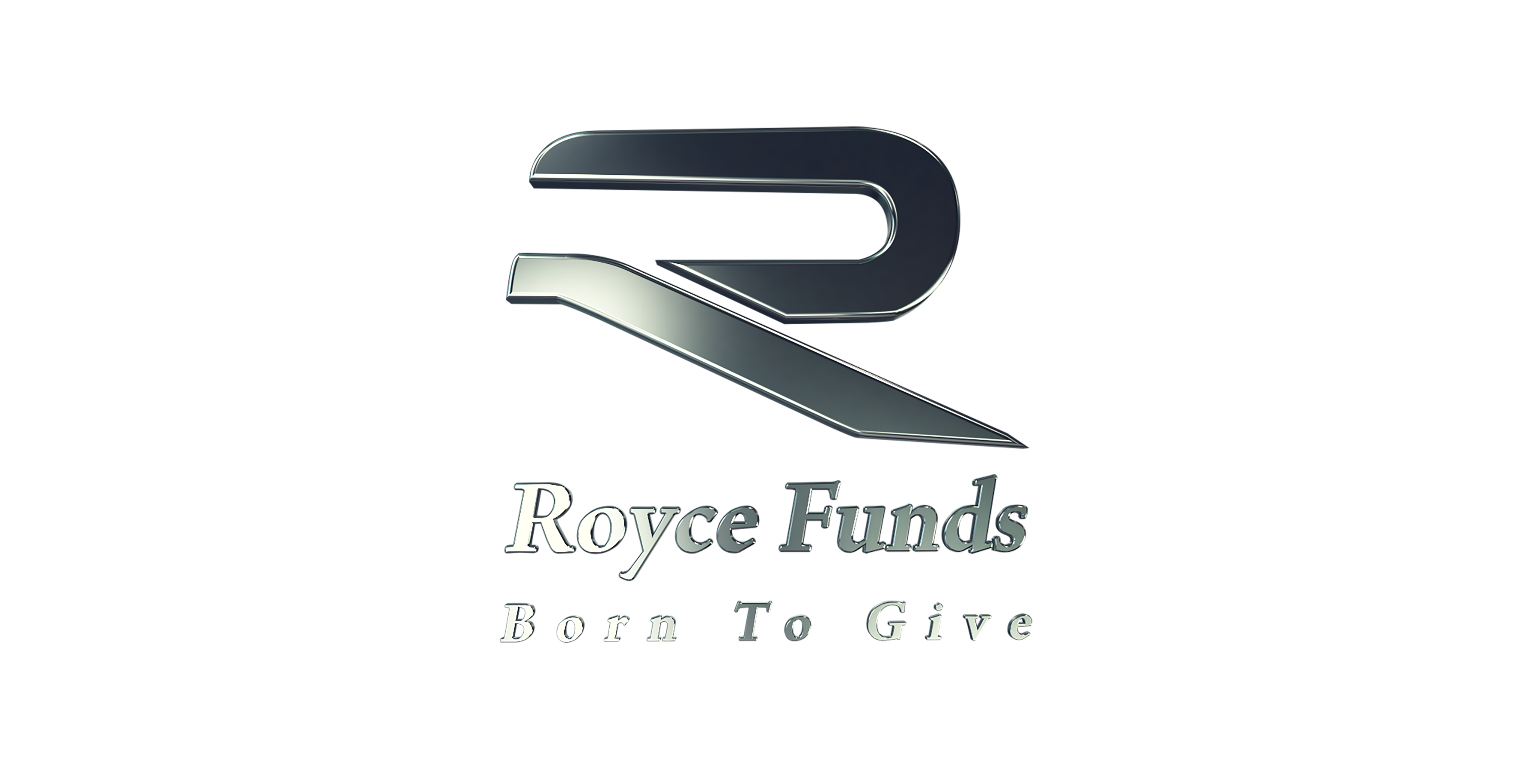 Innovative finance solutions provider, Royce Finance Limited, announces plans to open offices across Asia to make their fantastic crowdfunding solutions more accessible
July 9, 2020 – Royce Finance has continued in its pursuit of redefining crowdfunding as the company has announced plans to open its office in Malaysia, Thailand, Bangladesh, and India. Royce Finance Limited made the headlines for launching a crowdfunding platform based on smart contract with bank deposits. The innovation almost immediately became a success for its unique features and benefits, allowing more startups and individuals to meet their funding needs with relative ease, compared with other fundraising platforms.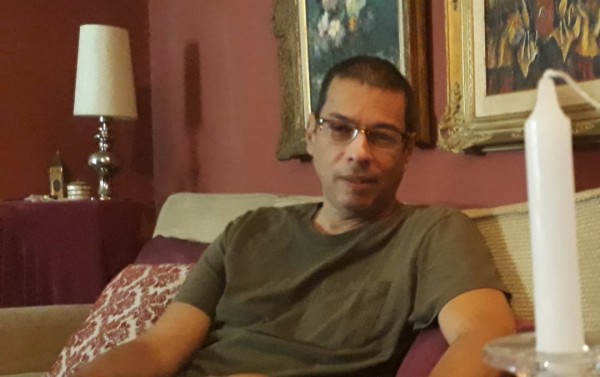 Crowdfunding has become increasingly popular in recent times, with businesses across different industries as well as individuals seeking help from people around the world. However, many of the available fundraising platforms limit the reach of campaign launchers while often failing to deliver as claimed. This is where the Royce Group is looking to make a difference with the launch of Royce funds, and of course, their revolutionary crowdfunding platform.
The platform makes it easy to get help from anywhere in the world as a smart contract-based crowdfunding platform. Royce Funds is also particularly unique as it is devoid of manipulations and offers transparency, allowing donors and recipients to see the transactions in the system wherever they want. The platform also ensures cost-efficiency, ensuring that campaigners get value for every dime they spend.
Unlike many other companies, Royce Funds uses the best affiliate module to stimulate people to give help. The module is also leveraged to give and distribute 100% money in the payout, thanks to the use of a smart contract. In India, Royce Funds is in collaboration with The INDIA BULLS Financial institute NBFC.
The crowdfunding platform has a user-friendly platform, attaching bank deposits to smart contracts to make it relatively easier for all users. There are also little or no requirements, as users only have to provide their phone number and email. Royce Funds provides several ways of donating and making a difference in the lives of millions of people worldwide, including bank deposits and Ethereum.
Royce Funds is looking to make a difference in the lives of millions of people across the globe by helping startups to raise funds and help each other to end poverty and hunger.
For more information about Royce Funds and how to be a part of the revolution, please visit – https://roycefunds.io/.
About Royce Funds
Royce funds is a public benefit corporation founded by Royce group. The UK-based company aims to bring help to the people and by the people by leveraging the powers of technology.
Media Contact
Company Name: Royce Finance Limited
Contact Person: Mr Stephan Angel, CEO
Email: Send Email
Phone: +44 7520 642732
Country: United Kingdom
Website: https://roycefunds.io/