Former Auburn Running Back Brad Lester Emerging as the South's Best Sports Performance Trainers
Brad Lester hasn't hung up his boots, not yet. The celebrated running back (RB), the player who takes an offensive backfield position in football, is fast emerging as a highly sought after performance trainer in the South.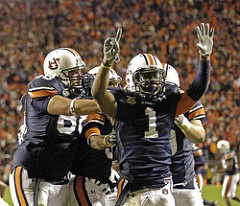 Lester was counted among the best running backs at the collegiate and NFL levels. As a coach, he has trained or mentored major level athletes in the past. Among them are the likes of Najee Harris (Alabama), Tank Bigsby (Auburn), Peyton Barber (RB, Tampa Buccaneers), Darius Slayton, New York Giants, and Chris Carson (RB, Seattle Seahawks).
Brad Lester owns Athletes Elite Performance, where players receive customized training programs, pro coaching and sports recovery services. Lester's aim as a coach is to give a boost to individual players and elite athletes. His other ventures include Bles Clothing, which makes sports apparel for athletes with motivational clothes, and Athletes Lab, which makes sports nutrition products.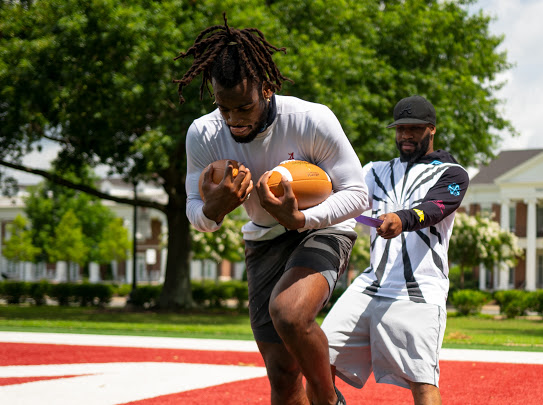 Several major achievements line up Lester's pro career, especially in the period between 2000-2002. He led Parkview Panthers to their last state championship and the GHSA record for most consecutive wins (45). At Auburn University, where he received a full scholarship, Lester made it to the history books as the best running back along with other great legends. Lester spent five years there, and then proceeded to the NFL. He attended the training camp with Houston Texans and the Chicago Bears, and later had a brief stint in Canadian Football League as well.
Lester feels great about training the top athletes in the field, and his attitude of caring about his clients has won him approval. He makes it a point to attend the games of athletes he is working with. He likes to share all of his experiences with young athletes to prepare them for the future.
In the coming future, Lester is looking at academics, college football and other sports. Earlier in the year, Lester has been in touch with some Junior Colleges and Division 1 programs to discuss potential coaching assignments.
For more information about some of Brad Lester's work please visit – https://www.bradlesterauburn.com/. He can also be found on social media – Facebook and Instagram.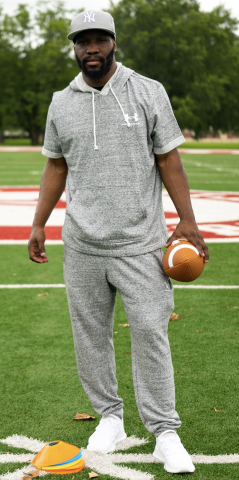 Media Contact
Company Name: Athletes Elite Performance & BLES CLOTHING
Contact Person: Brad Lester
Email: Send Email
Phone: 6786670079
Country: United States
Website: bradlesterauburn.com