JL Divinci Announces the Release of His New Song Titled: Pain
JL Divinci is pleased to announce he is releasing a new single, Pain, on July 10. This single represents the next phase in his musical career and is set to catapult JL Divinci to new heights in the independent music scene.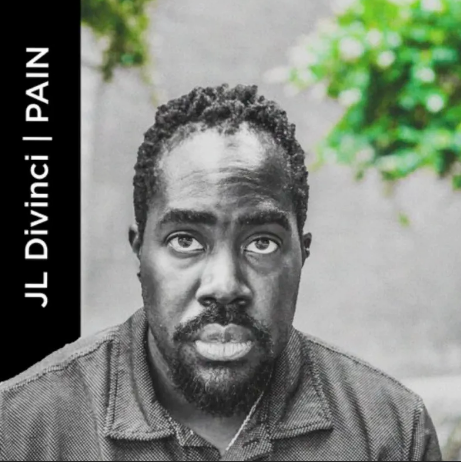 For a music critic or specialist to summarize JL Divinci into a single musical genre would take considerable time and effort. This rising musician prides himself on using a variety of the best of the best in dancehall, hip hop, and electronic. The result is a unique and flavorful sound that creates a rhythm that is unmatched in the industry.
Hailing from Jamaica and coming to the U.S. in the early 2000s, JL Divinci's music speaks to the heart and soul of the individual. He is an established filmmaker, artist, and designer. He added music to his powerful resume in 2017 with his first single, Abduction.
"Pain" is about dealing with the pain of betrayal and self-doubt. Self-doubt can be triggered on its own or by someone else not believing in what you do or that you will ever succeed. I talk about "They thought I was gone, but I never left" as a way to draw attention to the fact they people assume you will stop working if they don't approve of your efforts. Real success can be achieved, simply from the act of doing, not just by standards some else sets up for you," said Divinci about his new single.
Divinci's previous singles are on several kinds of music streaming services, including Apple and Spotify. Learn more about his music and his other creative outlets on his website. Go to www.jldivinci.com for details.
Media Contact
Company Name: JL Divinci
Contact Person: Jan Morris, 4951Studios
Email: Send Email
Phone: 512-955-1371
Country: United States
Website: jldivincimusic.com