From Germany to the US – Siavash Aghaiepour´s success story
In late 2019 Siavash Aghaiepour announced a strategic partnership with one of the largest diversified talent agencies in the industry, APA. APA holds offices in Los Angeles, New York and Nashville – it was a long and intense way to this partnership.
For more information, follow: https://instagram.com/overseasia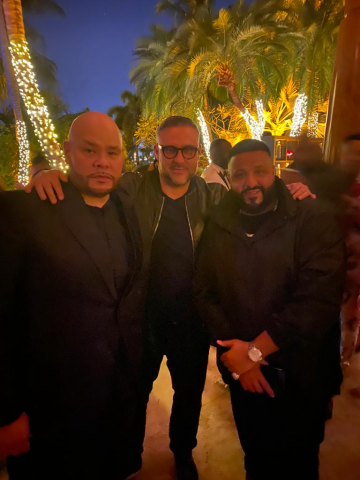 In the late 1990s Siavash brought New York club sound straight to the German capital Berlin where he started the legendary party "Heavy Rotation" at Tresor club. Acts like Fatman Scoop, Tony Touch, Mister Cee, PF Cuttin, Spinbad, Cash Money, Evil Dee and many more payed a visit.
Given the success of club nights in Berlin the company "Heavy Rotation Booking" was founded by Siavash Aghaiepour and his brother Roozbeh Aghaie Pour as booking agency and Hip-Hop Network.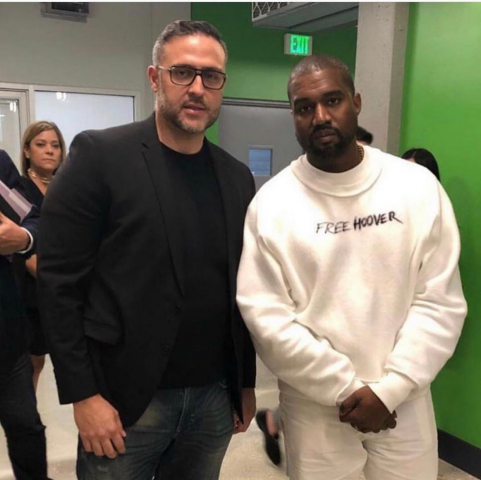 Just a few years later as one of the first agencies, Heavy Rotation Booking was responsible for US Artist on Germanys legendary Splash Festival. Through Siavash Aghaiepour acts like Busta Rhymes, Missy Elliot, Fat Joe, Methodman & Redman, Razel, Mobb Deep, Camp Lo and many more found their way to Splash. Heavy Rotation also brought international acts to South German "Hip Hop Open Festival" like Xzibit, Jadakiss or Methodman & Redman. Bringing all the talent from overseas to Europe gave him the nickname "overseasia".
In 2007 Heavy Rotation Booking launched his first US branch in New York, followed by a second US office in Miami 2011 led by Roozbeh Aghaie Pour. As one of very few, if not the only company in the Hip Hop Industry Heavy Rotation successfully migrated its business from Germany to the US.
Through Siavash Aghaiepour´s partnership with club Bamboo Miami, Prestige Sundays found its home base and became a go to spot for many stars from sports and music. When the Miami Heat won their NBA title in 2012, they chose Prestige Sundays for the official championship party. LeBron James, Chris Bosh, Dwayne Wayde and the rest of the team celebrated at Bamboo. Acts like Lil Wayne, French Montana, Flo Rida or Migos frequently visited Prestige Sundays.
Today the company is operating in the US, Middle East, Europe and Asia. Follow @overseasia on Instagram to stay updated.
Media Contact
Company Name: HR booking
Contact Person: Sia
Email: Send Email
Phone: +49621121889700
Country: United States
Website: https://instagram.com/overseasia