Soup N Burger Enters the American Cuisine Scene With Some Delightful Soups and Burgers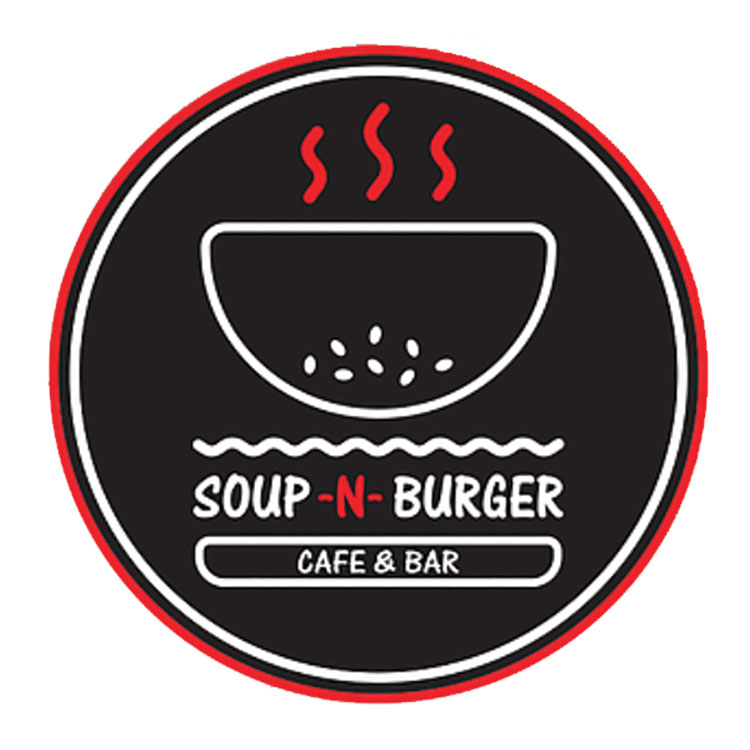 Soup-N-Burger, a popular restaurant brand has announced its presence in America with the launch of its outlet in Brooklyn, NY. They are ready the satiate the American palates with an expansive menu of soups, burgers, sides, and shakes.
Soup N Burger announces their entry into America with an exciting and appetizing menu of soups and burgers.
"We are happy to serve a wide variety of the best burgers, soups, and wraps that are sure to delight our customers," says the spokesperson for Soup-N-Burger. "Order your favorite comfort food or dine in at our spacious place that offers a truly relaxed setting. Try our delicious soups and burger entrees and we are sure you will be back for more."
Soup-N-Burger is serving a comprehensive menu that includes a variety of burgers, wraps, beverages, shakes, and desserts. Customers can choose from the restaurant's breakfast selections and small plates for snacking.
The soups offered on the menu currently is an interesting selection that includes lentil, vegetable, mushroom, minestrone, French-tomato, broccoli-cheddar, chicken noodle, and Italian wedding soup.
Their delightful burgers are expected to be the hot favorite snacks of Americans soon. The offerings include Fried chicken, impossible meatless burger, cheeseburger, Philly burger, Texas burger, Sicilian burger, Turkey burger, Bay burger, salmon burger, double cheese, grill chicken and lots more.
Soup-N-Burger states that their burgers are made from 100 percent Angus meat. Burger fans looking for something different and unique are sure to find their Chicken, Bay, Falafel, and Mediterranean burgers a truly delectable alternative. The menu has a long list of soups spoiling the customers with unending choices. They also have a soup of the day offering that's sure to be a hit among soup lovers.
The menu also has some interesting variety of crepes including apple crepe, plain crepe, pina colada, berry, chocolate lover, and the special soup-n-burger variation made of strawberry, banana, Nutella, and powdered sugar.
Soup-N-Burger is also offering a creative assortment of quesadillas including steak, shrimp, vegetable, chicken, cheese, and the special and spicy crispy quesadilla. There is a cocktail section also in the menu, designed specifically to cater to the American taste buds.
For more information, visit https://www.soupnburger.com/
About Soup-N-Burger:
Soup-N-Burger is a family-friendly restaurant located on Emmons Avenue in Brooklyn, NY. It is a hip and cool place to snack and dine. The expansive menu offers a wide range of soups and burgers that are guaranteed to satisfy the American craving for luscious, delectable, and filling burgers and soups. The menu also includes crepes, quesadillas, and cocktails. The restaurant offers a cool and relaxing dining experience. Customers can also order takeaways conveniently.
Media Contact
Company Name: Soup N Burger
Contact Person: Mustafa Turan
Email: Send Email
Phone: 7185136939
Address:1825 Emmons Avenue
City: Brooklyn
State: New York
Country: United States
Website: https://www.soupnburger.com/