Eco Spray Foam Insulation of Long Island Celebrates Its 10-Year Anniversary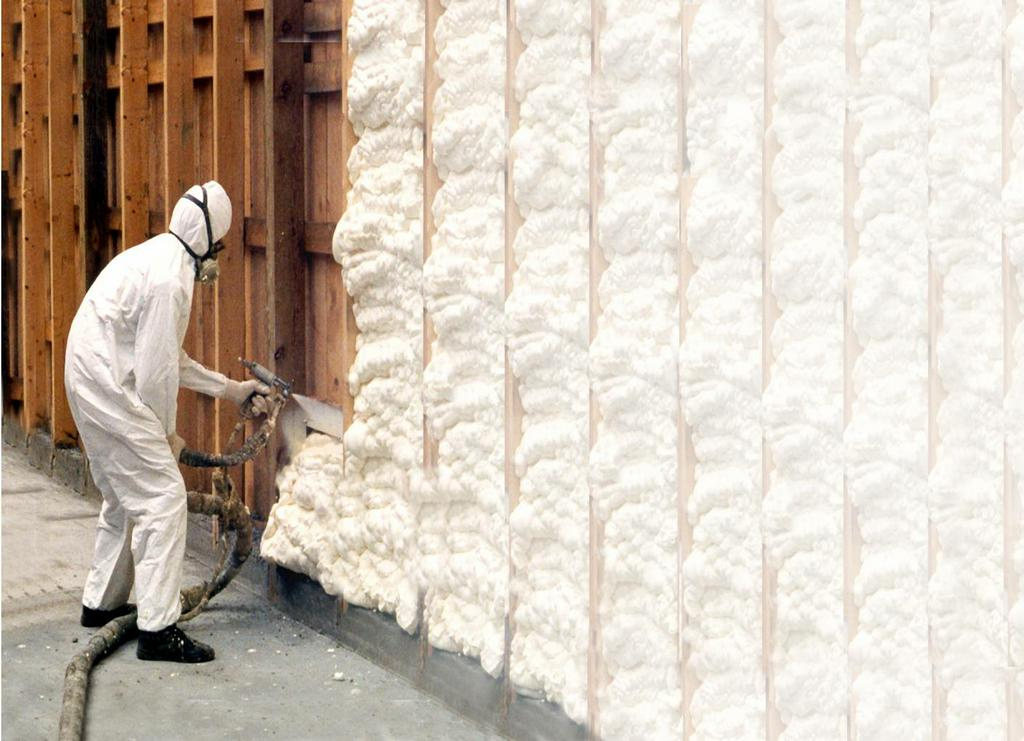 Eco Spray Foam Insulation of Long Island is a full service company serving Long Island NY. This weekend the company celebrated 10 years in business. While a lot has changed in the past decade, one thing remains the same – the company's moto of "Leading the way to a greener future" is more relevant than ever. Dedicated to providing eco-friendly and energy-saving solutions in Suffolk and Nassau counties, Eco Spray Foam performs a wide range of services.
Long Island, NY – July 13, 2020 – The North American spray foam insulation market is expected to grow at a CAGR of 6% from 2019 to 2024. The major drivers for this market are increasing building and construction activities, stringent government regulations towards energy efficiency, and increasing demand for green building insulation.
"As we move to a greener and more sustainable future, there's an increased demand for buildings with focus on energy conservation and sustainable building practices," says Greg Horton, CEO of Eco Spray Foam Insulation. "We work with a lot of local construction companies, and we're seeing more and more instances where the customer demands green solutions."
Wall insulation is forecasted to remain the largest application in the next 5 years due to its better acoustic and moisture resistant properties of spray foam insulation. Within this market, spray foam for residential construction is expected to remain the largest end use industry and it is also expected to witness the highest growth during the forecast period due to increasing use of green technologies that are incorporated into residential constructions to reduce energy consumption.
About Eco Spray Foam Insulation:
Eco Spray Foam of Long Island is an insulation contracting company offering quality blown-in insulation, attic insulation and other residential and commercial insulation services to clients in the Long Island area. Whether your home is excessively cold during winter or you are suffering during hot summer days, we can help. Let us take care of all your insulation needs. We will make sure that your home insulation requirements are met in a timely and efficient manner.
Media Contact
Company Name: Eco Spray Foam Insulations
Contact Person: Greg Horton
Email: Send Email
Phone: (631) 250-5445
Country: United States
Website: http://sprayfoaminsulationlongisland.com/