Cass Unleashes its Sustainable and Chic Lookbook Spring Summer Capsule 2020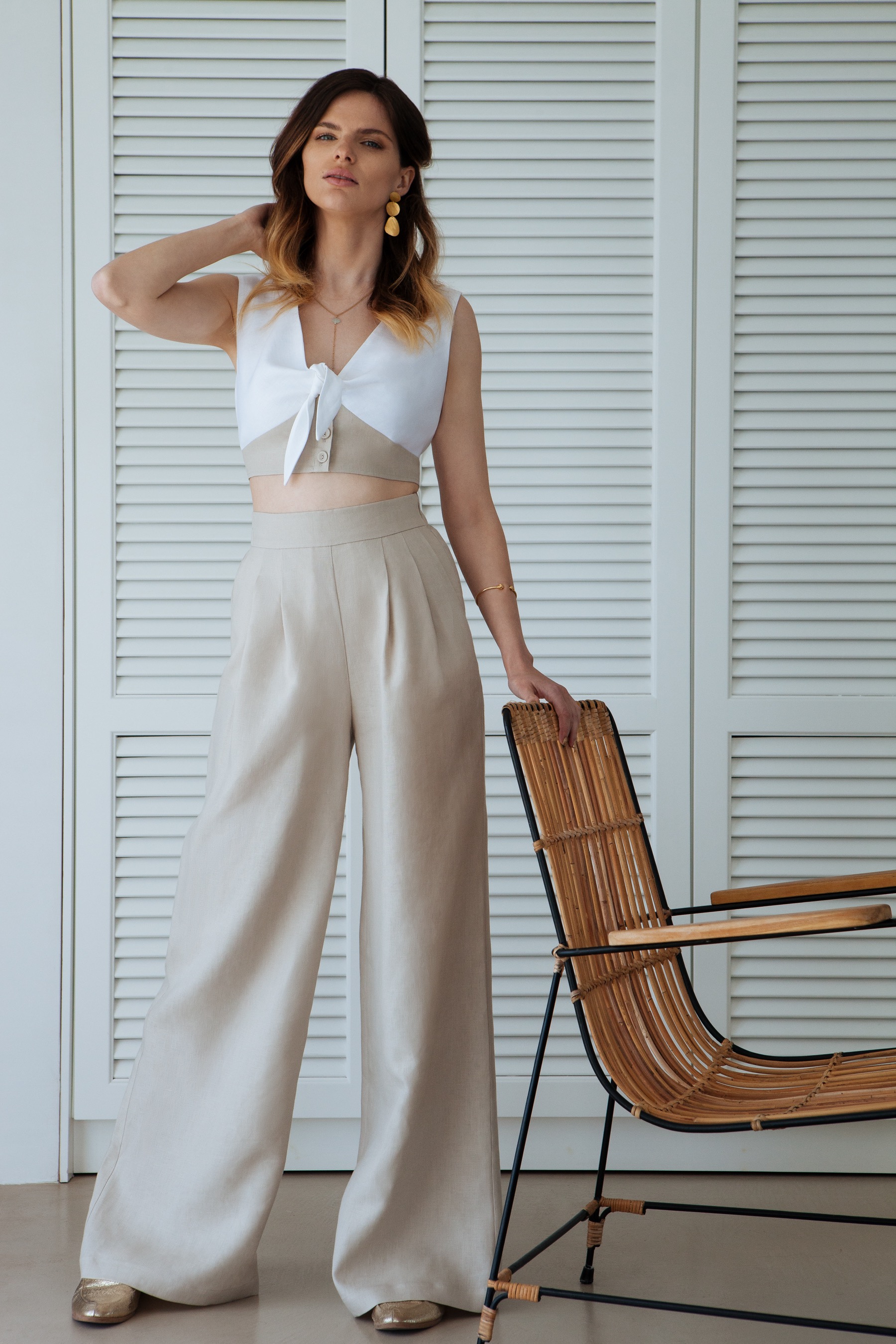 July 14, 2020 – The new collection released by Cass challenges the test of time. The fresh release of Lookbook Spring Summer Capsule 2020 carries 8 versatile and curated pieces. This collection also introduces new materials, perfect for the summers, such as hemp, linen and lyocell. With a completely different approach to design collections that stay relevant and fresh for years to come, Cass surely is a competition for the brands that have a shelf-life of just a few weeks.
Elevating the offering of fashion and lifestyle, Cass is here to make sustainable fashion a new norm. It plans to pave the way for designers to thrive by producing less and in a respectful manner. Owing to the Earth, Cass is committed to only using plant-based, natural organic and biodegradable material to stop the endless cycling of buying more than the usage.
Here is the founder's view on this project, "I have created CASS as an alternative to meaningless and wasteful fast-fashion. My goal is to create bold fashion pieces crafted with exceptional materials and made with the greatest care and respect for people and the planet. Running a small set-up allows me to make each detail perfect and ensure constant quality and total transparency. CASS pieces are made with love and therefore meant to be cared for and enjoyed for decades to come."
Now is the need to contribute to the environment more than ever. Redefining fashion along with taking responsibility for the environment, Cass was founded in the year 2017 with minimalist aesthetics, offering a timeless fashion. This project was a result of 7 years of exploring numerous travels. Eléonore Cass, Founder & Designer of Cass is a Fashion Marketing student of London Metropolitan University.
Based on the three most important standards of business, ethical, sustainable and transparency, Cass doesn't stop at caring for people. The company refuses to harm animals in any way, none of the resources such as leather, fur, traditional silk, etc., are used in the making of the products, thereby valuing important vegan standards as well.
About Cass
CASS is a French, high-end, ethical and sustainable womenswear ready-to-wear label, created in 2017 by Eléonore Cass. CASS, a feminine wardrobe, bringing together structured shapes and cuts, daring and minimalist aesthetics, which are both timeless and contemporary with rigorous ethical and ecological standards to create tailored pieces linking desirable and durable.
For more information, please visit: www.cassmade.com
Media Contact
Company Name: Cass
Contact Person: Ludovic Baudry
Email: Send Email
Country: United States
Website: https://cassmade.com/