Reelspot Launches a New Social Media App That Connects People in Real Time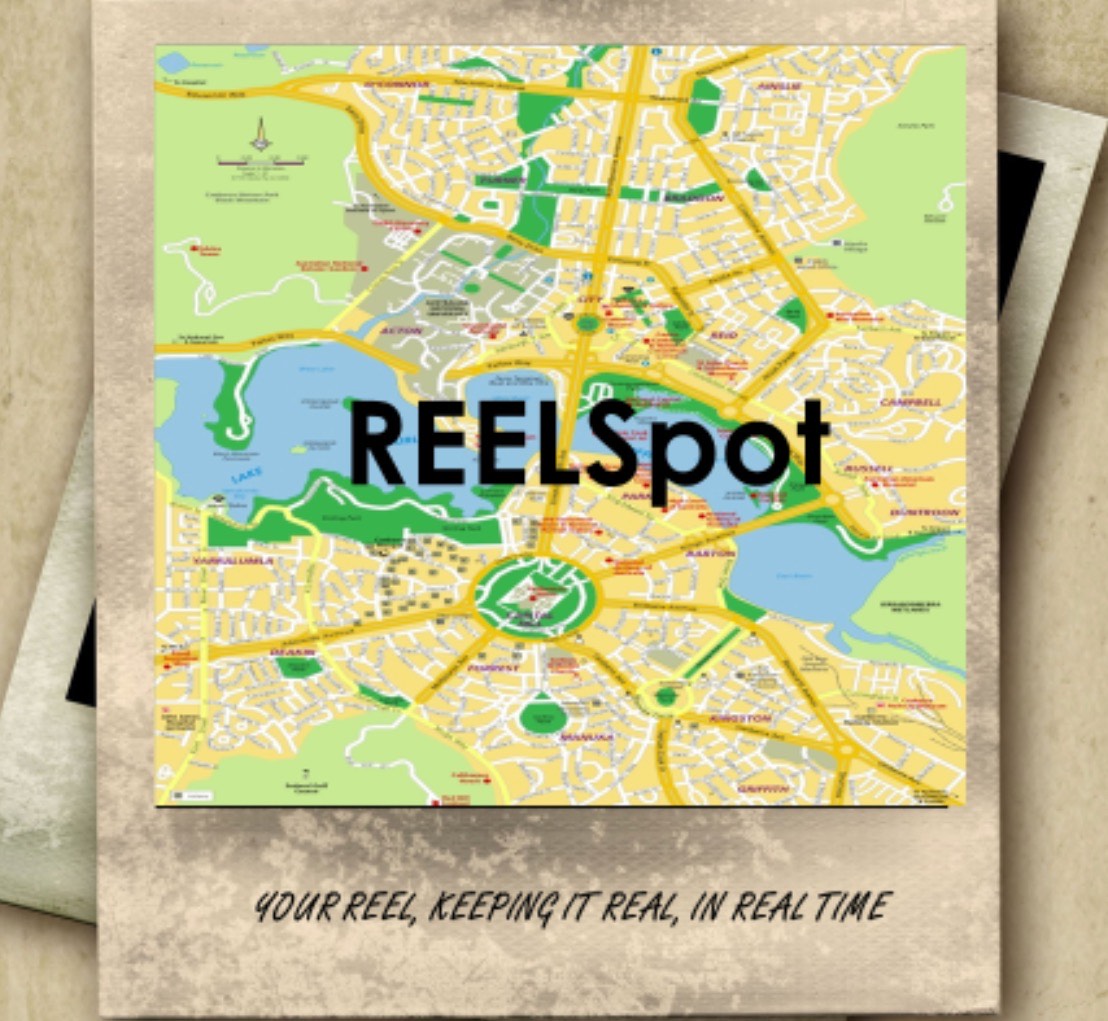 "REELSPOT: Your Reel, Keeping It Real, In Real Time"
Reelspot, a leading retail technology company for making great mobile applications that help in making life good and simple for everyone who desires good life, announces the launch of its new app for iOS and Android mobile devices. This addition to Reelspot's technology suite illustrates the company's initiative in building the most advanced mobile phone application that helps users connect with their friends. It is worthy of note to understand that this mobile phone app was once known as Hottyspot when it was initially created.
Therefore, Reelspot is launching this new mobile phone application for everyone who wants best social media application. Reelspot is designed to solve all problems created by other social mobile applications. This is because Reelspot app is made to rebuild the American economy at this crucial time and beyond. As a mobile phone designed for everyone, Reelspot is also a mobile app that has been designed for everyone who wants a platform that is designed to help both young and old people connect, stabilize economy and relate with other users.
Being an entrepreneur who is known for innovation, Suzanne Martin, with her mobile app developing firm has designed Reelspot so everyone, regardless of the color of their skin, physical location, financial status, social standing or worldview, can have access to social media platform that offers fun and education. Suzanne Martin is currently one of the 21st century best mobile app developers around. Having tested the app and used it for various things Snoop Dog and Young Grey endorsed Reelspot as the next best thing to happen to all fun lovers and mobile app users.
Unlike every other social media applications, Reelspot is free and can be used by anyone to connect in real-time regardless of their physical location or distance. Furthermore, apart from pristine features of this new app, Reelspot also has unique yet user-friendly interface, making it a simple app that can be used by both young and old people. In addition, Reelspot is a mobile app that is going to change the face of social media usage among students, teachers, professionals and groups that are looking for online hang out where they can meet new people, increase their income and, at the same time, have fun.
As social media, human interaction, and connection shift to become increasingly digital, Reelspot is primed to become the largest player that would connect the world through novel technologies that help people connect socially and communicate their intentions. This social mobile yet entertainment app provides a simple platform to make friends, connect with old friends, hold a group conversation, online social gathering, and provide a platform for public figures, celebrities to connect with their followers, helping the world to be closer than ever before.
Media Contact
Company Name: On The Block LLC
Contact Person: Hala Maroc
Email: Send Email
Phone: 917-319-2630
Country: United States
Website: Ontheblock.me