GTR Recording Studio Introducing a Recording Interface to Set off Aspirant's Dream Career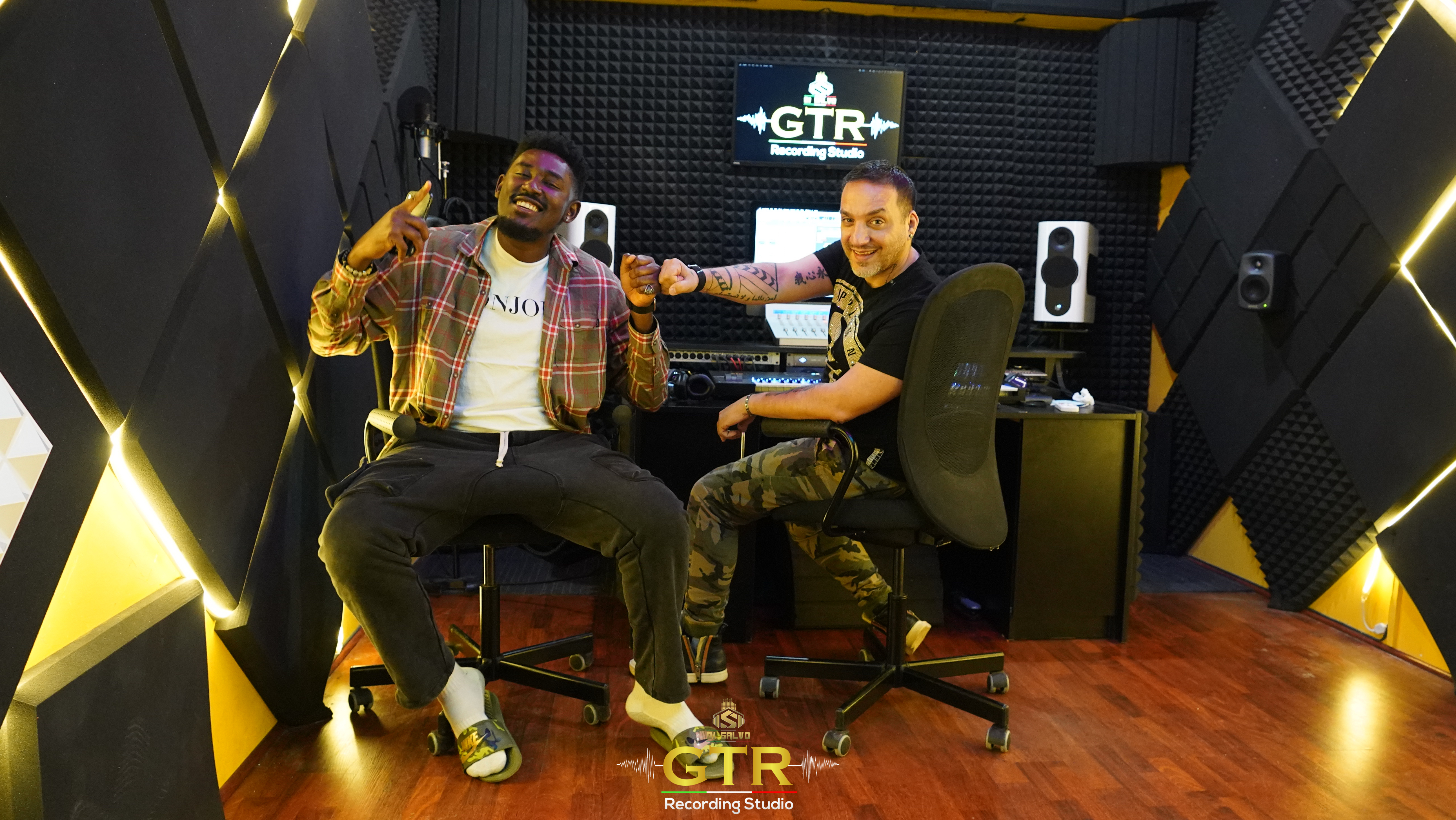 GTR recording studio in Dubai was established in 2009 and can be said as a practical substitute for big-budget Hollywood studios.
GTR recording studio in Dubai was established in 2009 and can be said as a practical substitute for big-budget Hollywood studios. The best combination of analog and digital equipment, along with amazing musical instruments provides a world-class ambiance for an outstanding studio experience. They can be the best platform to launch a successful career for aspiring artists.
They provide all essential equipment for recording all trending music forms. The trendy rap music recordings have made them popular and the best studio for the rapper. The vast structure can accommodate a solo vocalist to a full rock band. Everything from a huge drum sound to an intimate vocal can be created and mixed in GTR. Excellent amenities for vocal tracking, mixing, and production is available. MAC Pro 2020, Logic Pro X, UAD powered plugins, Neumann condenser microphone, Aston condenser microphone, AMS Neve 1073SPX mono preamp & EQ, Manley core, QCon Pro, and many more features are available to execute beautiful outputs. The AMS Neve series mixing desk is the centerpiece of the studio.
This excellent Dubai studio can open an exceptional space for filmmakers where they can experience high definition videography, photography, voiceovers, editing, and color grading for films. Here, all can avail necessary equipment for their project that can help them to look and sound to the best. It doesn't matter whether the person is a producer or a local artist, all his needs for music and video production can be achieved here. In short, they are the right recording space with premier facilities. The well-engineered recording, mixing, and mastering room can be the best ambiance of inspiration for creating the person's masterpiece.
This recording studio in Dubai is an ideal space for music recording. All solutions for music production, vocal coaching, composing, post-production, mastering, lyrics writing, publishing, sound design, mixing, podcast, etc. can be attained here. The heavy traffic in this premium studio calls for an appointment for those who want to achieve the best form of their work. High-quality service at an affordable rate is another attraction of GTR.
Live Studio Training Is Provided
The best mixing mastering studio where those aspiring to learn to record, mix and produce can take their service. The mixing workshop studio provides live mixing mastering training. Those who are looking for a career in audio should have a competent level of mixing skills. GTR take the responsibility to improve their mixing and listening skills through the wide platform enabling them to work directly with mixing engineer and get deep practical knowledge.
Salvo Riggi is the person behind this premiere recording and mixing studio. He is the mastermind behind this world-class tracking, overdub, and mixing studio in Dubai. Besides, the unavoidable part of creative and dedicated people working here also has played a vital role in the successful functioning of the studio. The outstanding facility where rocking music bands can rock. An excellent space for grant intro of music bands, musicians, film/short filmmakers, album producers, and more.
Media Contact
Company Name: GTR RECORDING STUDIO DUBAI
Contact Person: DJ Salvo – Salvo Riggi
Email: Send Email
Phone: 00971567748503
Address:Axis 2 Block A 604-A Floor 6
City: DUBAI
Country: United Arab Emirates
Website: https://gtrrecordingstudio.com/