Ideal Homes Uncovers High Value Residential and Commercial Properties In the Grove Resort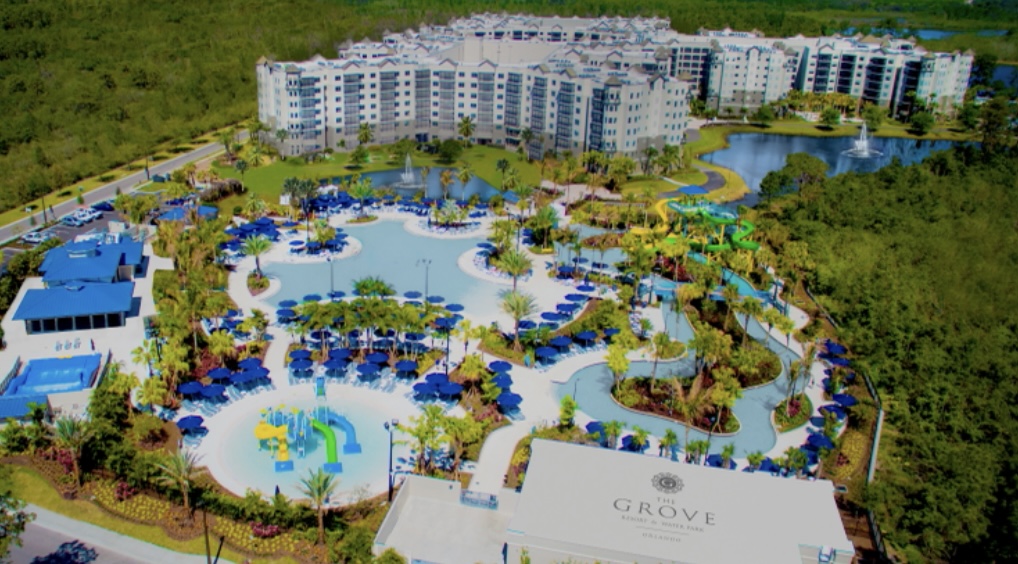 People who are looking to invest in real estate can now consider buying property in the Grove Resort Florida. The Grove Resort offers hassle-free vacation and stress-free property ownership in a resort that is a center of both adventure and tranquility but also home to a diverse range of world-class attractions, shopping centers, restaurants, and recreational facilities for kids, teens, and adults. Property owners at Grove Resort can either use their luxury property as a permanent residence, a vacation home or even rent them out when not in use.
Orlando property prices have seen a steady increase over the years. It is largely the same throughout Florida where investment in the Florida property market is booming. This is why purchasing a property in the Grove Resort in Florida is a 100% investment because of the option of lucrative returns on every luxury property.
The Grove Resort is a 45-minute drive from Orlando International Airport and ten minutes from Walt Disney World. It is also adjacent to Lake Austin's huge 20-acre water park. The resort is offering fully equipped residential-style suites and spacious condominiums for individuals, couples, and families which provide all comforts of a home. Each property can be used as a vacation home or enjoyed as a permanent residence in a peaceful retreat in a serene location. At Grove Resort property owners also enjoy a range of world-class amenities, a thriving neighborhood and thrilling outdoor activities of a superfun adventure park and resort.
Owning property at the Grove Resort is one of the best real estate deals in Florida where families can enjoy their vacations in their private property and earn back their expenses the rest of the year. When not in use, vacation home owners can avail of the resort's unique rental program that helps property owners find renters to generate income and offset the cost of their investment. Every condo owner at the Grove Resort gains free access to a range of attractions and amenities like swimming pools, hot tubs, tranquil dining spots, children's water safari park with thrilling rides and water slides and a family recreation center. The resort is spread across a vast neighborhood that hosts several fine dining restaurants, lounges, bars, cafes, world class spas, and fitness centers. The thriving activity and world class amenities makes the Grove Resort a premier destination for thousands of tourists every year.
Ownership properties in the resort that apply for the rental program are supported by the resorts infrastructure that provides five-star assistance to tourists like 24-hour concierge, bellhop services, hotel booking and travel assistance, and restaurant reservations. Moreover, the resort also offers its space for events like weddings, corporate meetings, private parties, and family reunions which means there is always a demand for accommodation. This is one aspect that makes owning Orlando property in the Grove Resort a lucrative and wise decision.
For more information, on this great Florida deal, review the Ideal Homes International website or YouTube Channel. To schedule an interview, contact Chris White at +351 289 513 434 or [email protected]
Media Contact
Company Name: Ideal Homes International
Contact Person: Chris White
Email: Send Email
Address:Urb Vila Sol, Lote E, Lojas 1, 2 e 3, 8125-307
City: Quarteira
State: Faro
Country: United States
Website: https://www.idealhomesinternational.com/