SharkBNB Games – A One-Of-A-Kind Project Taking The P2E Industry By Storm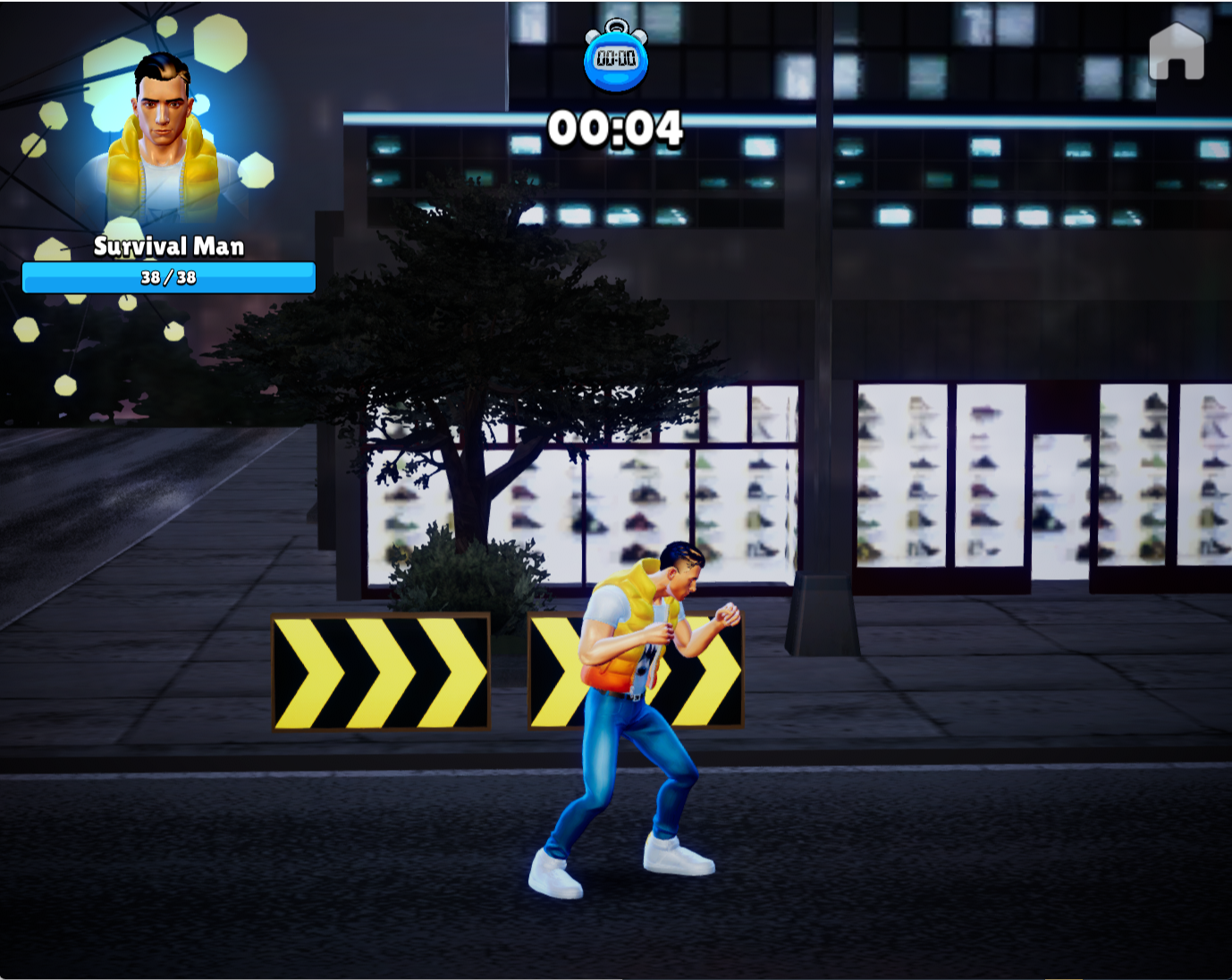 SharkBNB Games by SHARK CHAIN will take the Play to Earn games sector to the next level by building all the possible ways for players to earn money.
Over the last decade, the gaming industry has grown at an unparalleled rate. High earnings attracted a growing number of businesses, strengthening competition and moving the sector ahead. However, there was still the issue of the game's economic structure, which would benefit both the user and the developer.
Play-to-Earn is a new and exciting concept that has lately evolved (Play2Earn). Blockchain-based play-to-earn (P2E) games are becoming increasingly popular. Although Play2Earn is still a gaming paradigm, gamers get rewarded for simply playing games. The fact that several blockchain-based P2E games give out genuine crypto to participants without requiring a start-up budget adds to the excitement of the news industry.
Shark BNB Games, by SHARK CHAIN, is a breakthrough combination ready to be launched. SharkBNB Games is a Play2Earn game with an exciting plot and user-friendly interface that combines several market-proven game engines and models. Any player's gaming activity or in-game items can be converted into real profit. Users can earn SharkBNB Points and redeem them in exchange for Shark Tokens by playing the game. The primary objective as a player is to continually improve the game outcomes in order to gain additional prizes. So, join the SharkBNB Universe, play against real players, and experience the next gaming stage.
SHARK CHAIN's unique ability to unite the worlds of blockchain, cryptocurrency, and video games to bring value to their players is a welcome solution to the world of video games where engagement and retention are essential. Shark BNB is a new token on the Binance Smart Chain network that lets holders to generate passive income in $BNB and $USDT. Every week, new tokens emerge that provide holders with benefits in the form of other tokens (CAKE, ETH, AVAX, SHIB Dogecoin, and so on). Moreover, their convenient dashboard optimized for any device will help players easily track and claim their rewards and monitor the current state of the $SHARK token.
The Shark BNB Games project is still in its early stages, with the roadmap being driven by designers and investors. Seasonal launches will be used to grow the project, with each season focusing on a different venture inside the ecosystem while giving rewards and governance to all holders.
The game, on one side, brings in a completely new experience for players: through the fascinating plots, players can truly feel the joy of playing games instead of just staring at their phones. On the other side, it enables there to be an idea circulation among players, which helps SHARK CHAIN gain more influence and accelerates the promotion of its ecosystem!
SharkBNB Game will take the Play to Earn games sector to the next level by building all the possible ways for players to generate revenue. Join the crypto gaming revolution by playing SharkBNB Games with a blockchain-based twist. This addictive game is fun, complex, and rewarding. It is a project designed to survive the upcoming Crypto Winter and an excellent choice to diversify a portfolio and deliver unique gameplay and a strong community of players.
The SharkBNB team has worked hard to bring SharkBNB Games to market and will continue working hard in the future to create more amazing games and more amazing opportunities for millions of players around the world. But what is most valuable, the SharkBNB gameplay is designed to bring any player fun, joy, and profit. Made on technology built to change how Play to Earn games will be used in the future, SharkBNB will be shaking up this market like no other.
SharkBNB Games is built on blockchain technology, with the advantage of more transparency, fairness, and openness. SharkBNB encourages social contribution and coexistence through community-based gamification in their quest for a better gaming experience. In addition, the company gave game developers a competitive edge, players access to big money from game assets investment, and a one-stop game assets trading platform featuring cryptocurrency liquidity. At the same time, potential investors can use decentralized tokens to build up their own business empire in the virtual world.
The way SHARK BNB Games is presented has a real-life feel to it compared to other online games that are more cartoon-like. The game aims to win big, and these realistic graphics add an extra incentive for players to try it out.
SharkBNB Games is the first Play to Earn Games platform that is built to cater to gamers while also providing a great user experience. As one of the most immersive games on the market, SharkBNB Games is guaranteed to provide hours of entertainment for users of all ages. So get ready to Play SharkBNB Games anywhere and unlock gaming rewards. With the emergence of decentralized financial instruments and online gaming platforms, SharkBNB Games is set to capture the market even at the pre-launch stage.
Media Contact
Company Name: SHARK CHAIN INC
Contact Person: Reggie Gaines
Email: Send Email
Country: United States
Website: https://sharkbnb.games/