Organic Skincare Fueled by Nature's Cleanest Ingredients: Yater Actives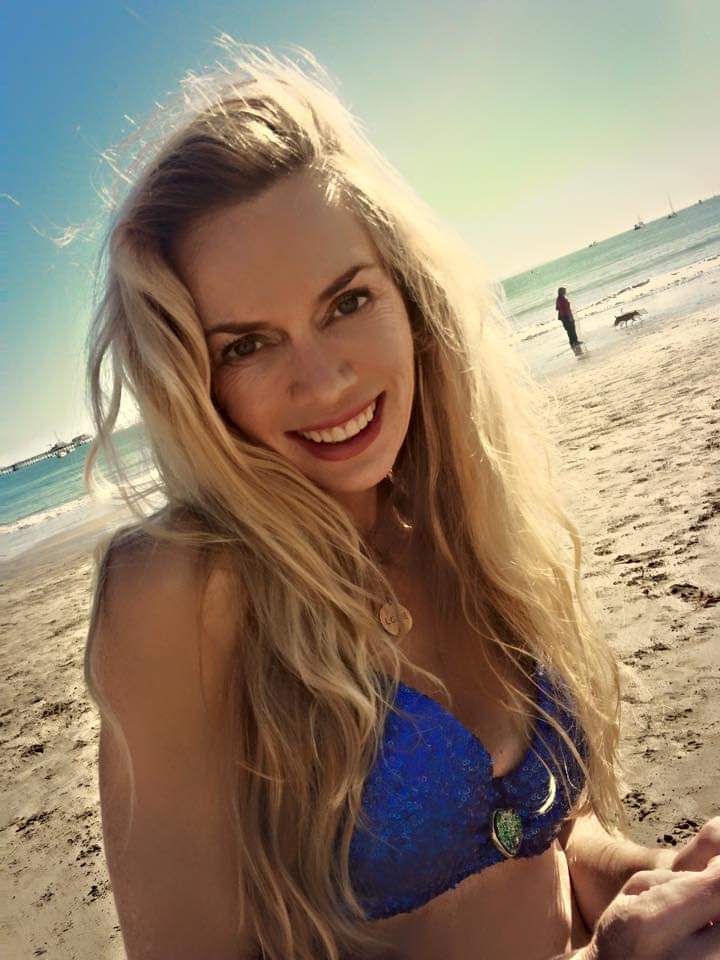 Masters in organic, vegan and gluten-free skincare solutions, Yater Actives leads by using only raw ingredients found in nature to create their products. Located in Santa Barbara, California, the skincare brand works with field experts, doctors and chemists to design medical-grade solutions that benefit all skin types.
Yater Actives' professionally developed line offers products such as the De-Puff Eye + FaceMask and the HydraGlo Serum, which both prioritize deep hydration and healing moisture. These solutions additionally claim to target dullness and puffiness, working to promote radiance and revitalize the skin.
The company's hydrating products may also alleviate a multitude of skin inconsistencies, being safe and recommended for those who experience "acne, rosacea, eczema, wrinkles, scars, bug bites, skin discoloration, baggy eyes, eye bags, heavy lids, puffy eyes, and hangovers," as stated on the Yater Actives website.
Aside from their universal products, Yater Actives accepts custom orders where buyers can request hand-crafted, organic products tailored directly to their skin type. These custom skincare solutions use information such as one's age, gender, skin history, and skin type to generate personalized products that help fit a desired look or outcome.
The passionate visionary behind Yater Actives' all-natural, non-toxic beauty mission is company founder Inga Tritt. Tritt and her core values have shaped the beauty brand into a force that empowers all women and actively supports sustainable efforts rooted in environmental consciousness.
She works alongside her father, Reynolds "Renny" Yater, and her life partner, Lauran Yater, who she says are her inspiration and the spirit behind Yater Actives. They both share her passion, and together work to incorporate only the cleanest active ingredients in their products.
The trio is experienced in innovation, originality and creativity, with Renny Yater as the founder of Yater Surfboards and Tritt as a master stylist, brand builder, health and wellness expert, and beauty influencer. Tritt also holds over 20 years of experience in product innovation, brand management and business consulting.
She credited her journey into motherhood as another motivation toward starting her own company when she found a stark absence of organic and effective bath products that she'd trust her own children to use. She then decided to take initiative and create her own products while sharing them with the world. Blending both her professional and personal experiences, Tritt founded the Original Sprout company in 2003.
The Original Sprout is a certified vegan family brand that has a vast range of hair, skin and beauty products. Today, the Original Sprout is an award-winning, multi-million dollar company that sells in stores nationwide including Sprouts Farmers Market, Whole Foods and Lassens.
After Tritt's work with the Original Sprout, she ventured further into health and wellness to create Yater Actives, a brand that focuses specifically on the health and wellness of men and women.
For more information regarding Inga Tritt and her professional work, please visit the sites referenced below:
LinkedIn: https://www.linkedin.com/in/ingatritt
Company website: https://www.yateractives.com/
Instagram: https://www.instagram.com/yateractives/?hl=en
Facebook: https://www.facebook.com/Yater-Actives-102245498253602/
Media Contact
Company Name: ICT
Contact Person: Nolan Bellamy
Email: Send Email
Phone: 323 513-4804
Country: United States
Website: www.iconnectyou.today