High-quality bohemian Dresses from Clothing Manufacturing Factory Nixiya
Boho is abbreviation for bohemian, these days you will often see boho inspired clothing on social media platforms such as Instagram as you scroll through your feed. They can usually be identified from their long, lightweight and airy appearance. Often, these boho dresses are also embroidered with flowers or other patterns.
If you're searching for high-quality boho dresses, you'll need to choose a Clothing Manufacturing Factory that specializes in producing the kind of clothing you're looking for.
One method to do this is to locate a reputable manufacturer that specializes in manufacturing this design. A perfect example of this is the Nixiya Factory in China.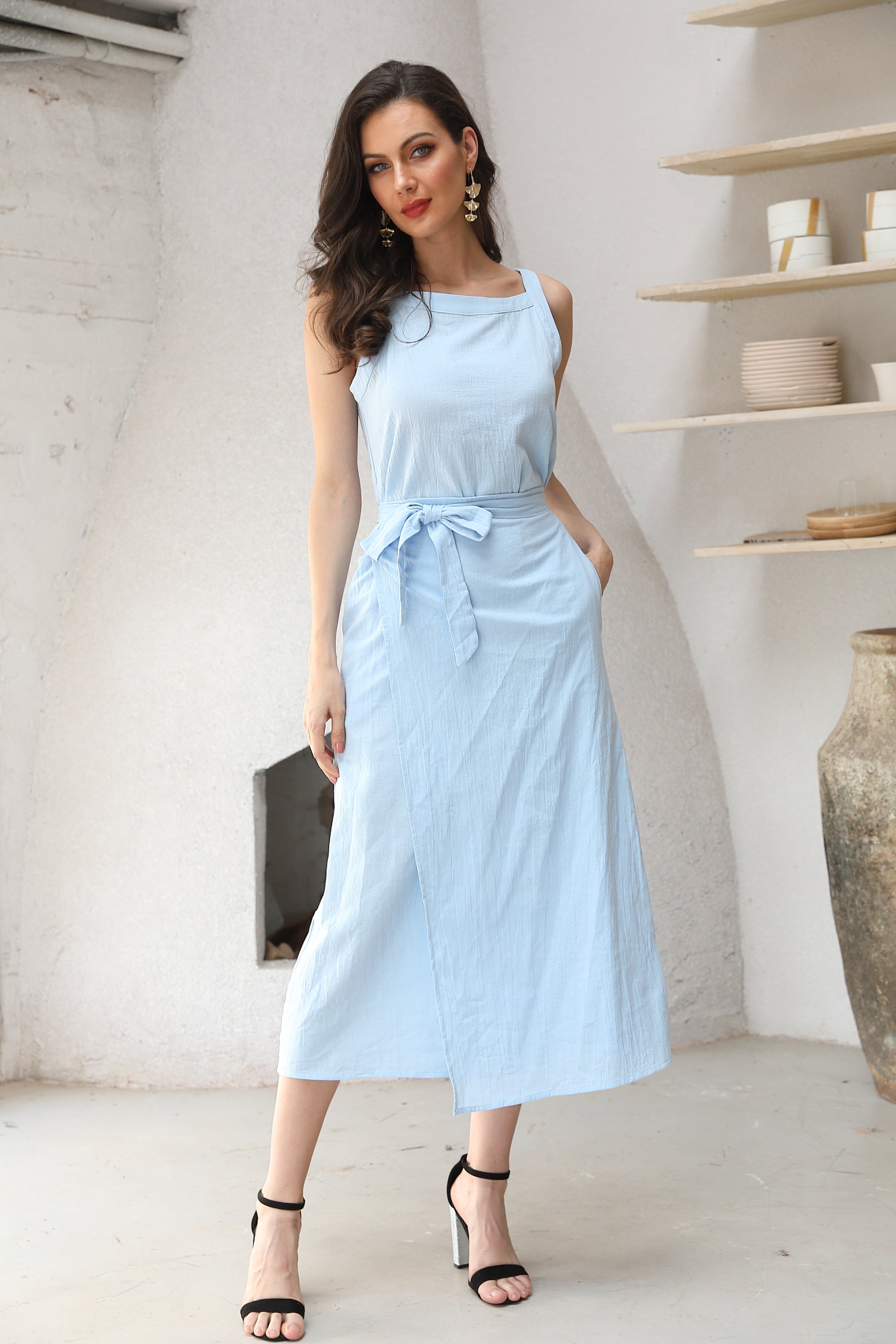 The plant is situated in Guangzhou, approximately 10 minutes from Zhongda textile marketplace, the world's biggest of its kind. The international staff of the business includes about twenty-two seasoned designers and fashion buyers from China and South Africa, as well as six pattern designers in China.
They mass manufacture over 8,000 unique designs each year and also run a retail brand, NEW FEELING, as well as wholesale shops in Johannesburg, South Africa. Their annual sales surpass ten million garments, all of which are produced in the Nixiya Factory.
The Nixiya Factory employs twenty-four order processing workers whose responsibility it is to carefully inspect each piece of clothing and delivery time to guarantee that each product is perfect before it is given over to customers.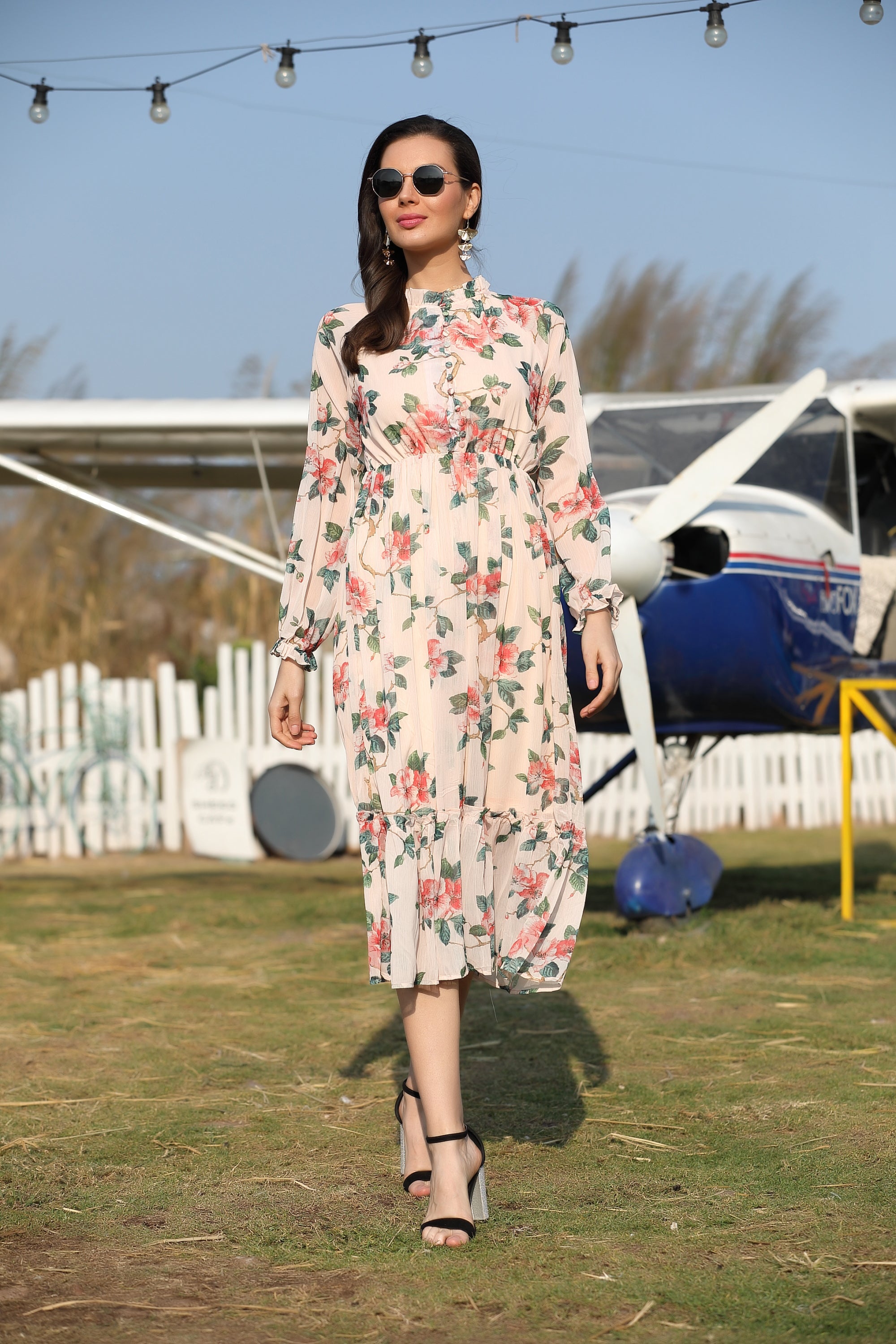 The advantages accrue to the manufacturer as a result of the factory's diverse range of fashion designs. The business is capable of producing about 160 new designs per week and has an overall order fulfillment capability of approximately 250,000 pieces of clothing per week.
Nixiya Wholesale Dress Manufacturer performs their job efficiently and with integrity, as their company culture dictates. Every single person at the company looks forward to going to work each day.
Media Contact
Company Name: Nixiya
Email: Send Email
Country: China
Website: https://www.nixiyaclothes.com/