Introducing the Future of Travel Planning: AI-Powered Itinerary Planner Revolutionizes Vacation Organizing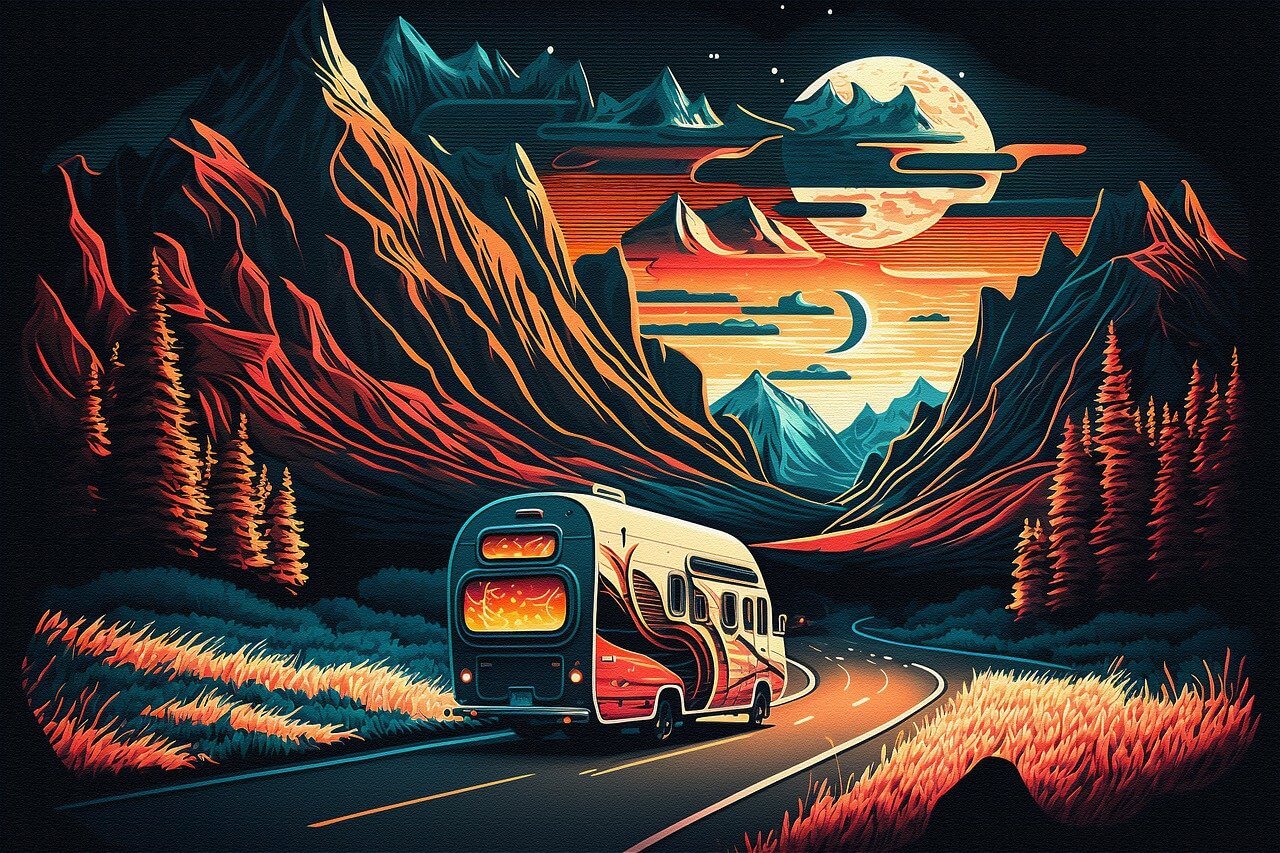 Today, The Rogue Traveller introduces their cutting-edge AI-powered travel itinerary planner. This revolutionary tool promises to transform the way travelers organize their vacations, offering a seamless and personalized experience like never before.
The Rogue Traveller, a renowned leader in travel planning solutions, has launched an innovative AI-powered tool that simplifies the process of creating customized travel itineraries. Powered by state-of-the-art artificial intelligence technology, this tool analyzes user preferences and requirements to generate comprehensive and tailored travel plans that meet individual needs.
By simply visiting The Rogue Traveller's website and accessing the AI travel itinerary planner at https://theroguetraveller.com/ai-travel-itinerary-planner/, travelers can input their destination and desired duration to initiate the magic. The intelligent algorithms instantly process the information and generate a personalized itinerary that includes flights, accommodations, activities, and more.
Key features and benefits of The Rogue Traveller's AI-powered travel itinerary planner include:
Personalization: The tool takes into account travelers' preferences, interests, and budgets to curate personalized itineraries that match their unique desires. From cultural experiences to outdoor adventures, the generated plans align with individual travel goals.

Efficiency: Powered by artificial intelligence, the tool automates the research process, saving travelers valuable time and effort. It sifts through vast amounts of data to provide recommendations for flights, hotels, and activities that align with the user's criteria, streamlining the planning process.

Flexibility: Travel plans can change unexpectedly, and the AI-powered tool accommodates adjustments seamlessly. Whether travelers need to modify their itinerary due to flight delays or extend their trip, the tool offers flexible options and adapts accordingly.

Cost-effectiveness: Keeping budgets in mind, the AI travel itinerary planner identifies affordable options for accommodations, transportation, and activities, ensuring travelers can enjoy their dream vacation without breaking the bank.

The Rogue Traveller's AI-powered travel itinerary planner sets itself apart through its user-friendly interface and intuitive design. With a few simple clicks, travelers can create personalized itineraries that cater to their preferences and requirements. The generated itineraries can be easily shared with friends, family, and fellow travelers via email or through popular social media platforms, facilitating collaboration and enhancing the travel experience.
To experience the future of travel planning, visit The Rogue Traveller's AI travel itinerary planner at https://theroguetraveller.com/ai-travel-itinerary-planner/. Unlock the convenience and efficiency of personalized travel itineraries, all at your fingertips.
About The Rogue Traveller:
The Rogue Traveller is a leading provider of innovative travel planning solutions. With a focus on leveraging cutting-edge technologies, including artificial intelligence, The Rogue Traveller is committed to simplifying and enhancing the travel planning experience for individuals worldwide. Through their AI-powered travel itinerary planner and other intuitive tools, The Rogue Traveller empowers travelers to create personalized and memorable journeys, making every trip a truly unforgettable experience.
Media Contact
Company Name: TheRogueTraveller
Email: Send Email
Country: United States
Website: https://theroguetraveller.com